Although Nigerians are known for their cleverness and all, there are still some Nigerians that are as gullible as a dog and would fall for any scam.
Here are 10 Scams Gullible Nigerians Still Fall For.
1. Bvn/atm Scam
​
The most popular scam now in Nigeria. i can't count how many times I've received this message on my phone.
The message usually go like this
"Dear customer, due to Bvn system upgrade, your ATM has been deactivated, for reactivation call ******."
when you receivd such a message, gnore it, no Nigerian bank will send you a text telling you to call a number for bvn or ATM reactivation
2. Money making scams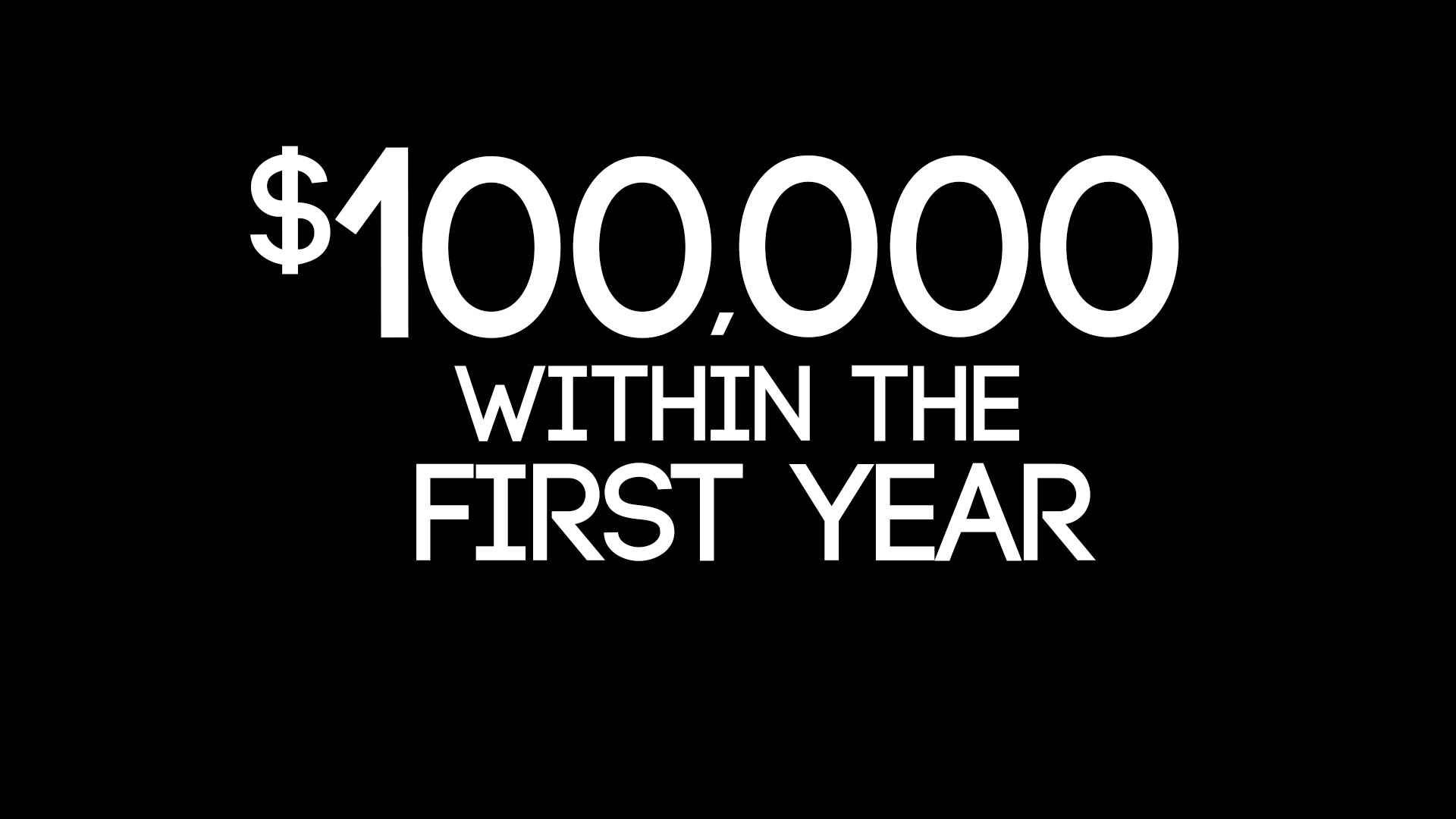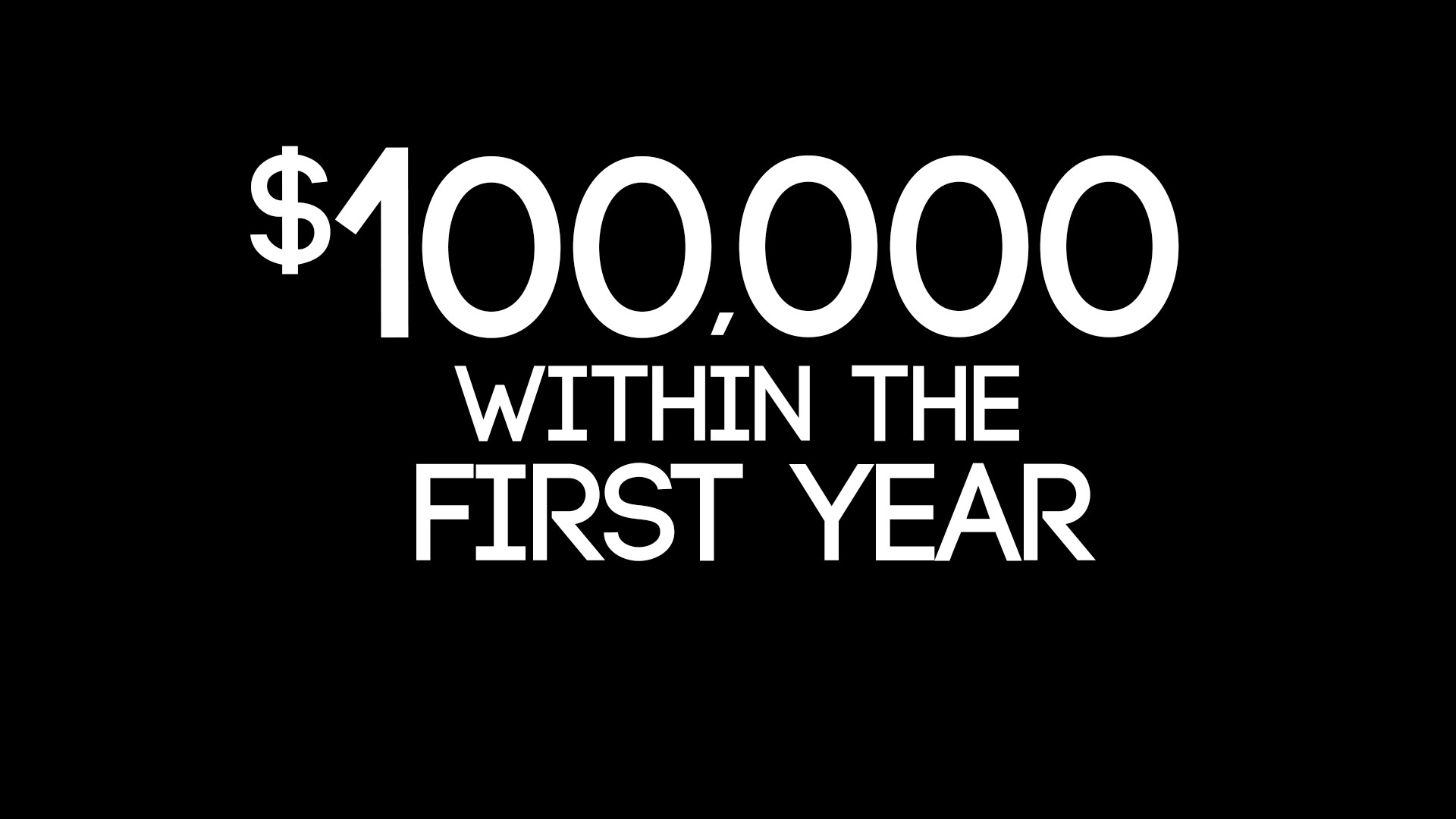 ​
How to make $1000 in 4 days. Be your own boss, work from home. How often have you seen this advertised? Probably almost everyday.
3 months after buying the eBook or video, kit you are still soaking garri and squatting in your friends house.
3. Custom car auction scam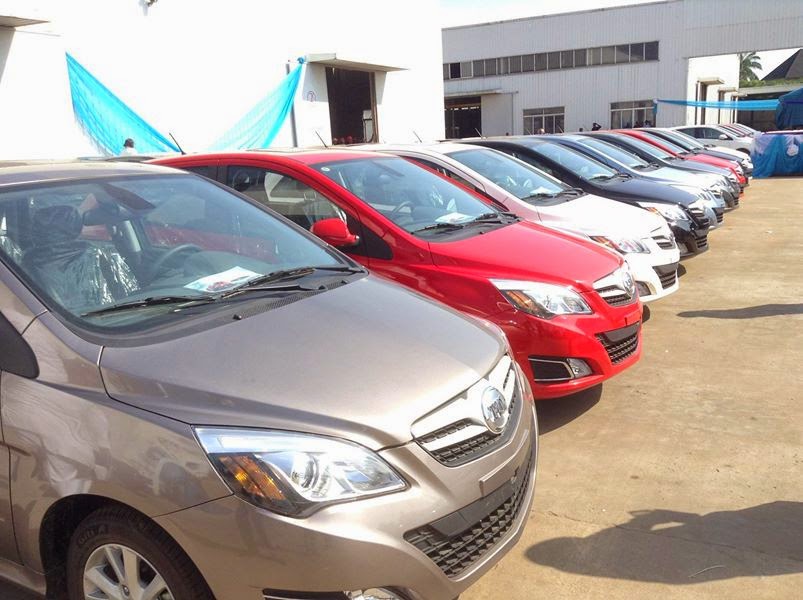 Perpetrators of this scam set their traps mostly on Facebook groups. Claiming that Nigerian customs are auctioning some cars at ridiculously low prices and that interested people should call a particular number.
Sharp Nigerians usually just smile and scroll down while the gullible ones call And get scammed.
4. Relationship scam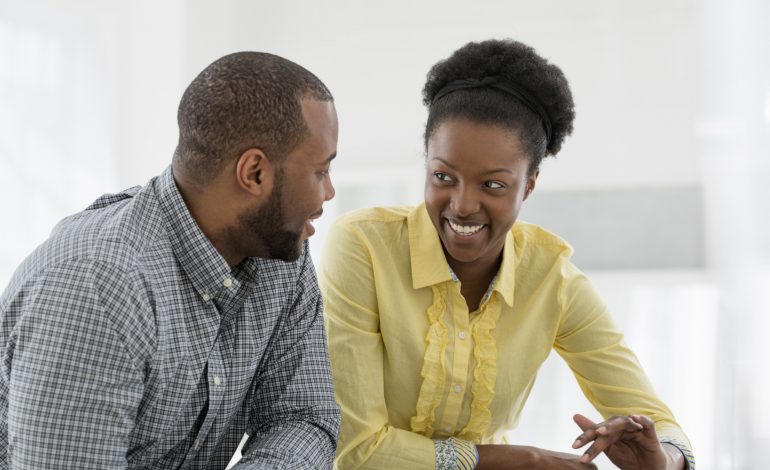 ​
Usually perpetrated on social networking sites like badoo, Facebook, whatsapp etc. After chatting with that very beautiful girl – who is probably a guy -, she wants to meet you but you just have to send her transport fare.
5. Church scam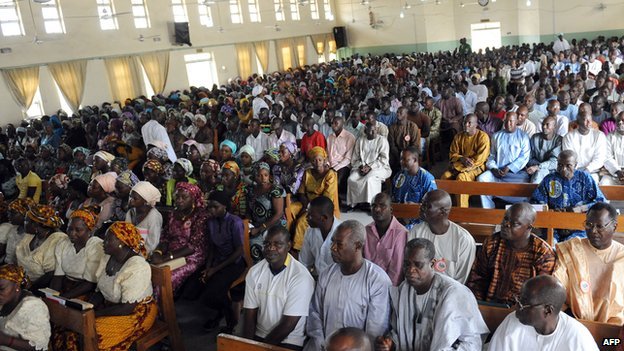 ​
There are so many churches/pastors, prayer warriors around claiming to have direct access to God and can perform miracles and so on but the thing is you have to bring a certain amount so they can pray for you in the mountain, or heal that your sickness.
6. Job Scam

For those of you trying to get a job chances are that you meet someone who will promise to get you a job in a bank, government parastatal etc, if you pay a certain amount of money into his account.
Now don't get me wrong, they are not always a scam but the number of people who have gotten scammed are far greater than those who haven't.
7. Jamb scam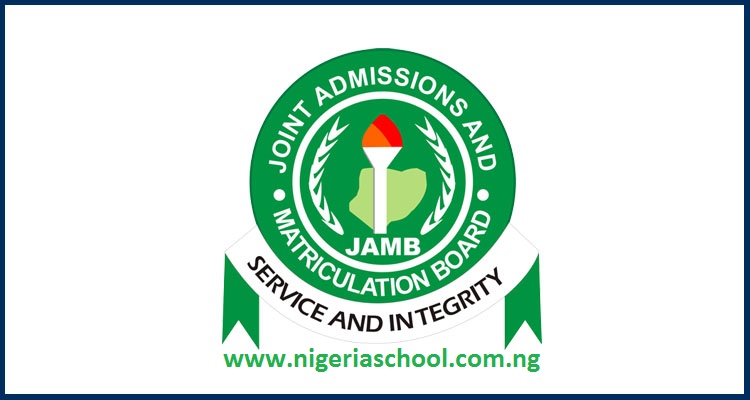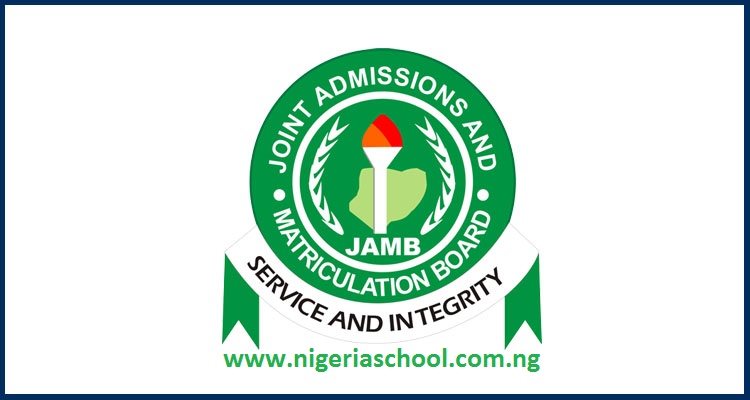 ​
This particular scam has a season, immediately after jamb releases their result you start seeing people dropping messages on facebook, whatsapp etc promising to upgrade your low jamb score if you pay a certain amount.
The downside is you may never hear from them again if you are gullible enough to pay the money.
8. University admission scam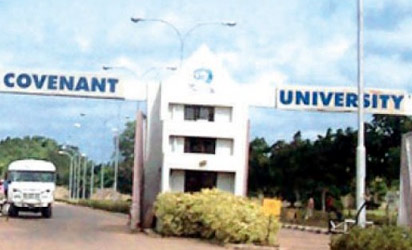 ​
Just like the jamb scam, this scam also has a season; usually around august, when most schools are admitting new students.
This guys usually claim to be related to the VC, H.O.D of the particular department you are seeking admission into etc and can help you get admission, but you just have to pay a certain sum so he can settle those at admissions.
9. Abroad Relative scam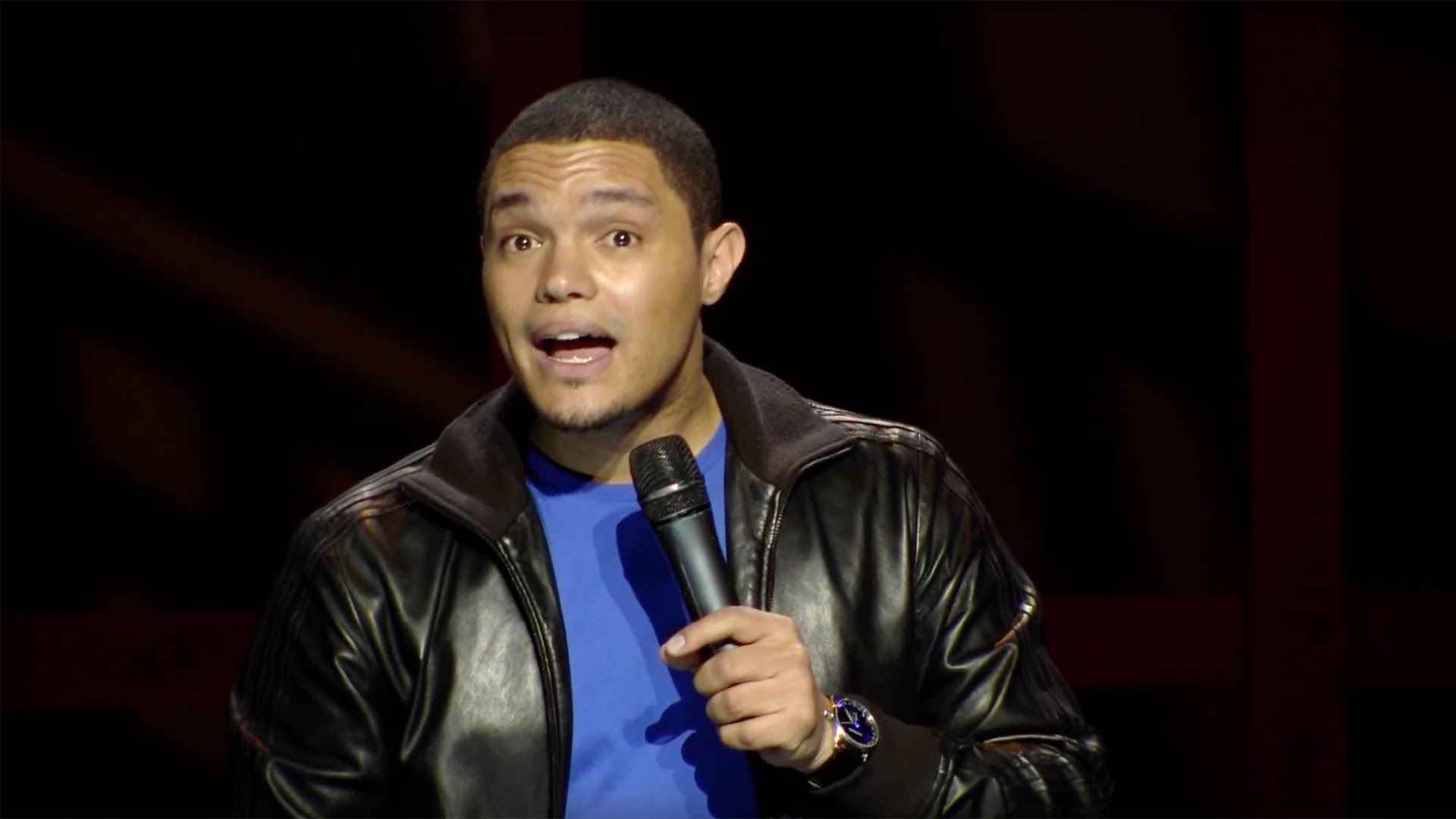 ​
First they call you and start acting all friendly when you ask who is calling they tell you its your relative in the London etc without giving you a name -they usually leave the name part for you to guess-. Now Sharp Nigerians usually end the call immediately, but only after insulting the caller. But the gullible ones out of ecstasy continues talking and before long maybe a week or more depending on the gullibility of the person, he ends up getting scammed.
10. Seized goods at wharf scam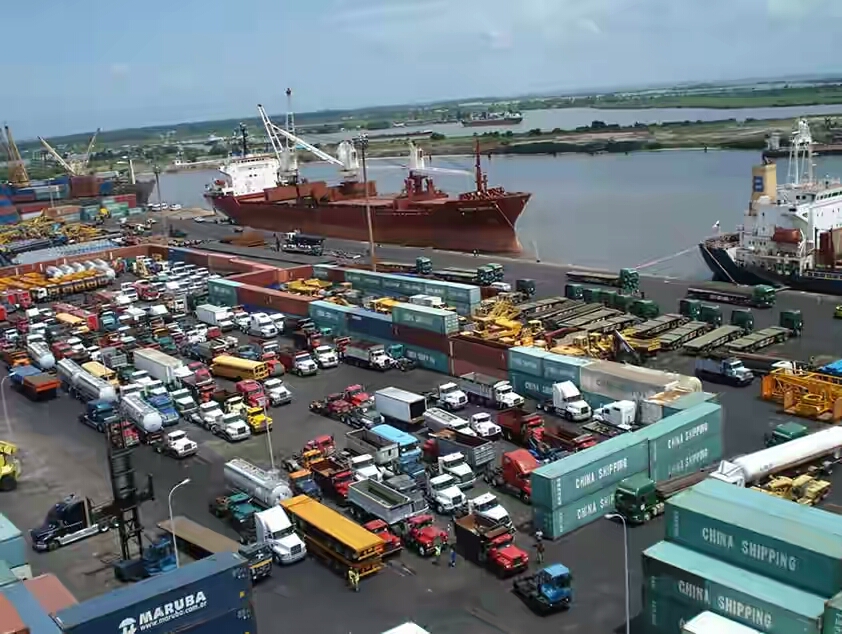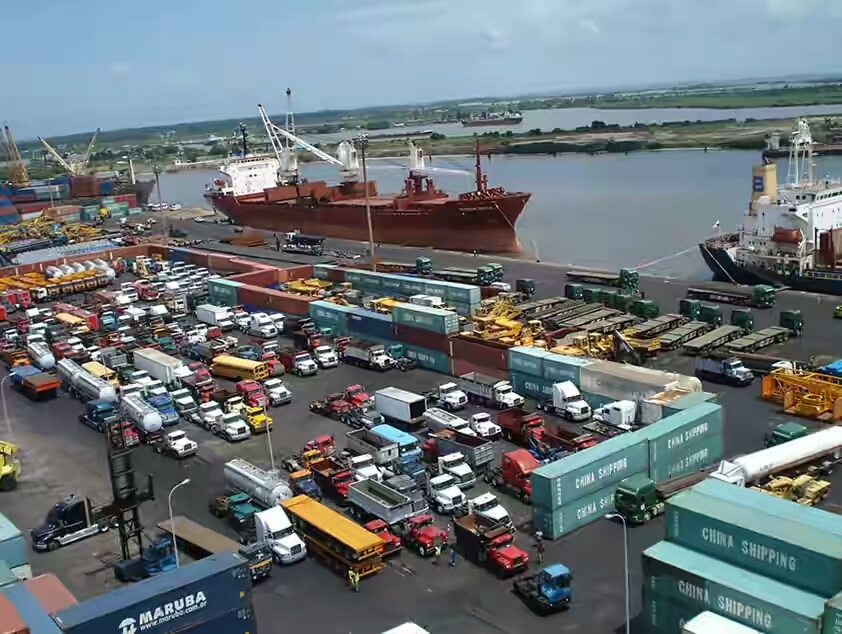 ​
Have a stranger ever walked up to you and tell you a story about his goods stranded at wharf then ask you for a particular sum to clear them while promising to give you something that's 10 times more than the amount you gave them? Probably yes.
As shallow as the story sounds, there are some Nigerians who swallow it hook, line and sinker.
11. Phishing scam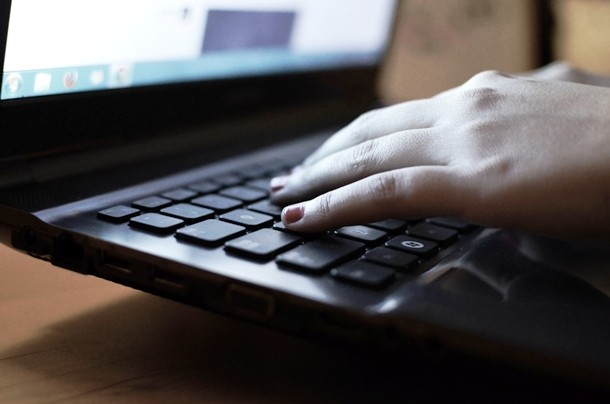 ​
This broad term applies to any attempt by a scammer to obtain usernames, passwords, or credit card numbers by masquerading as a legitimate source. Just remember, if you get an email from your bank asking you to verify your account details…ignore it! Your bank will never ask you for this information via an email.