Liverpool & Senegal forward Sadio Mané was on Thursday nominated alongside Barcelona's Lionel Messi and Juventus' Cristiano Ronaldo for the 2018/19 UEFA Champions League forward of the year award.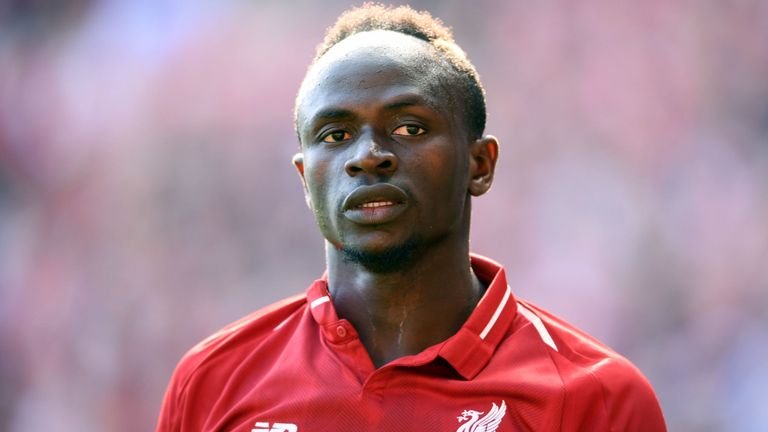 Mané played 13 times for Liverpool in their 2018/19 campaign, scored four goals and provided three assists as the Reds lifted the title with a 2-0 win against Tottenham in the final at the Wanda Metropolitano in Madrid, Spain.
Some of Mané's goals were crucial to Liverpool's progression in the tournament. In the Round of 16, he scored twice in the second leg away to five-time European champions Bayern Munich to secure a 3-1 aggregate win.
This year's winners will be named during the Uefa Champions League draw on 29 August. The Uefa Men's Player of the Year and Uefa Women's Player of the Year accolades will be awarded on the same day.
The nominees for the other positional awards are:
Goalkeepers: Alisson Becker (Liverpool), Hugo Lloris (Tottenham), Marc-André ter Stegen (Barcelona)
Defenders: Trent Alexander-Arnold (Liverpool), Matthijs de Ligt (Ajax, now Juventus), Virgil van Dijk (Liverpool)
Midfielders: Frenkie de Jong (Ajax, now Barcelona), Christian Eriksen (Tottenham), Jordan Henderson (Liverpool)