The European Union (EU) has expressed worry over the increasing number of illegal migrants from Nigeria to Europe which rose to 22,500 between January and September in 2016 against 23,000 recorded in 2015.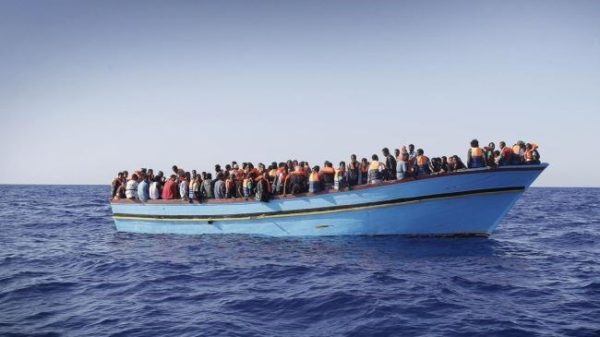 ​The Deputy Head of EU Delegation in Nigeria, Mr Richard Young, stated this on recently in Abuja during a seminar on how the EU work for Diplomatic and Foreign Affairs Correspondents.
Mr Young expressed concern that the number of Nigerians taking dangerous adventure through Mediterranean to Europe within nine months in 2016 is higher than those who did in 12 months in 2015.
According to him there has been huge increase in migrants crossing border without the right travel document to Europe from NigerIa.
According to the EU, people who came in from Nigeria in 2012 was 800, in 2013 the number was 2,900, in 2014 the number was 8,700 in 2015 the number was 23,000.
While expressing worry that all these people were passing to Italy through boat on Mediterranean he said that in 2016 3,700 people have drown in Mediterranean Sea, one in 50 people will drown.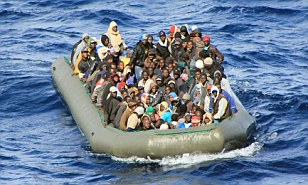 ​
He however said that the EU (European Union) had put in place measures to address illegal migrants from Nigeria .
"We are trying to put in place some level of collaboration with the Nigerian Immigration Service, with NAPTIP to tackle this issue.
He stressed that if the immigration issue was not addressed it might impact on the EU-Nigerian relationship.
He therefore urged Nigeria to grow its economy and address poverty so as to address the root cause of illegal migrants
This article first appeared in Vanguard Nigeria.