In Nigeria today, job search is becoming a nightmare especially for those above 30 yrs & applicants have also devised different means of circumventing this situation: Here are 5 Ways Nigerian Job Seekers Outsmart Employers.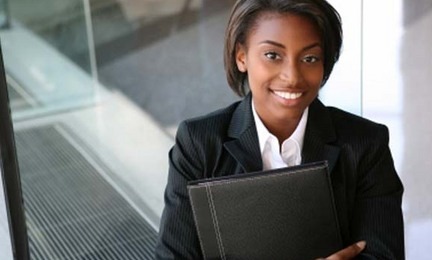 ​
1. Age Falsification
Most adverts call for age range below 30yrs, even federal and state government programs are pegged @30 & 35yrs. What do they expect those above 35 to be doing. You loose your job in your 30's & it becomes a nightmare to get another place.
These days, employers are even calling for OND holders, leaving out BSc & Msc holders. For these reasons, those above 30years are forced to reduce their age, some by as much as 10years, & rewrite WAEC, and enrol for an OND program so as to brighten their chances of being employed, or @ least have an internship..
2. Identity Theft
Working with other people's credential is also common. After a long search for jobs, & your qualifications isn't helping, people are forced to 'adopt' someone else's name and credentials so as to get employed. Recently, i heard of a man who rose to the top of a govt agency with his late friend's credentials, until the friend's family discovered & exposed him…
3. Certificate Forgery
Claiming to have undergone a training you never did all in the bid of improving your chances of getting your dream job.
4. False 'years of experience'
Some people have increased the years of their previous job experience so as to brighten their chances of being employed. You work for a year plus & increase it to 5yrs experience on your cv. Some even go as far as adding non-existent job experiences on their cv. Only a few organisations verify such claims, & to the applicant, it may be the very reason you didn't get that interview invite.
5. Applying with a fake Address
A person living in Ajegunle city or Ikorodu, upgrading to a place like Lekki on their cv' Just so as to create the impression that he's from wealth. Now considering the fact that Nobody wants to employ a pauper, Why won't the employer consider such a person for the position? ……& employers hardly verify such claims!
Written and compiled by ikorodureporta, an individual with a passion for reporting… you can connect with him here