If we really think about it, most if the items in this list are dirtier than our toilet seat. You see, Because we all think of the toilet seat as being dirty, we clean it with all sorts of chemicals, jik, hypo, acid etc so it's one if the cleanest place in most home. But on the other hand other items on this list are rarely cleaned, mainly because we think they are clean.
That said, here are 7 Everyday Items That Are As Dirty As Your Toilet Seat (If Not Dirtier).
1. Kitchen sponges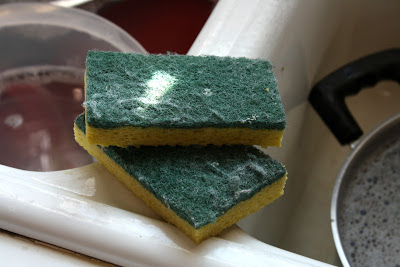 ​
They come into contact with food residues that can build up in them and that provide nutrients for bacteria and other microorganisms to grow. So yes, your kitchen sponge is very, very dirty. Infact it is said to be 200,000 times more dirtier than your toilet seat.
2. Handbag/Wallet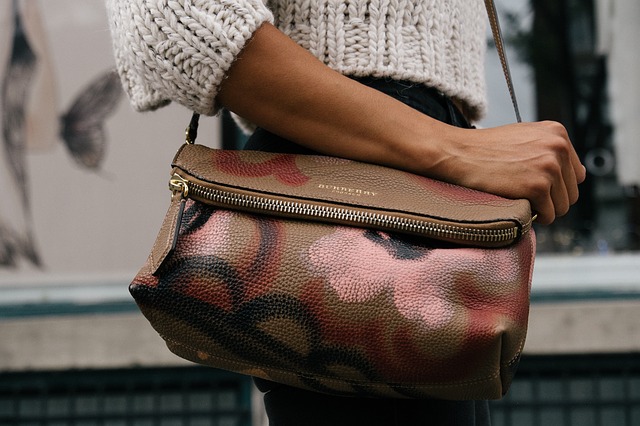 ​
Well, they usually contain your phone (handbag), money, so yes, they are also Notoriously dirty, and the worst thing is we rarely wash them.
3. Money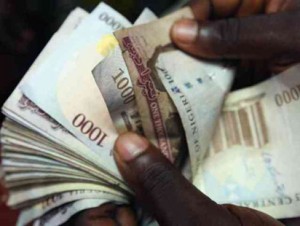 ​
Bank notes can have up to 200,000 bacteria. That's why the federal ministry of health advises us to wash our hands after directly handling cash.
4. Door handles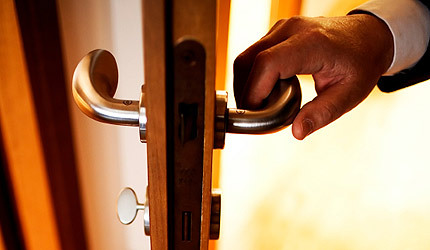 ​
We use our hands in handling money, flushing the toilet, etc so i guess its safe to conclude that 'Hands' are one of the dirtiest parts of our body, and we use them to open our doors.
5. Mattress & Pillow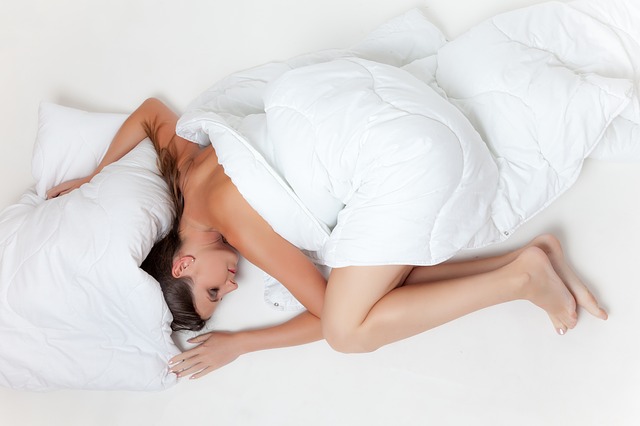 ​
Did you know that after some time (years) your mattress will nearly double in weight thanks to the number dead skins cells, dust mites, fungal spores, pollens, and other body secretions that it has collected? And most people rarely wash their mattress.
6. Toothbrushes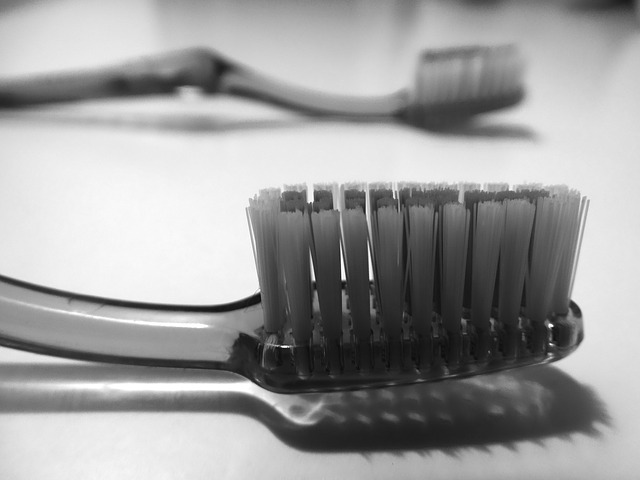 ​
Many people don't know this, but when you flush your toilet the germs emanating ftom it can travel up to 6 feet and linger for up to 2 hours. Now guess where most of this germ will end up on? Your toothbrushes.
7. Phones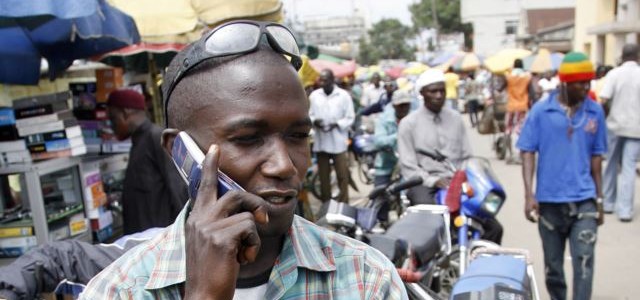 ​
Yes, even your precious phone has 18 times more bacteria than your toilet handle, almost more bacteria than toilet seats; atleast that's what this study says.