Some people work hard to make it into limelight while there are some who made it into limelight just by going about their daily activity. Here are 7 stories of people who became popular just by being at the right place at the right time.
1. Omotola Jalade Ekeinde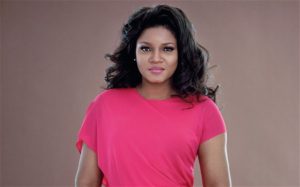 Omotola got into acting by accident, she was introduced to acting by accompanying a friend to an audition. Her friend didn't get the part but she encouraged Omotola to audition, and she was given the lead role in the 1995 movie 'Venom of Justice', directed by Reginald Ebere, which set the stage for a flourishing career in the Nollywood film industry.
2. Olajumoke Orisaguna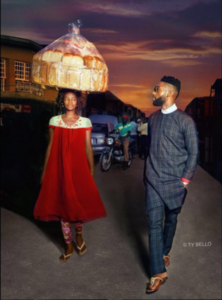 Jumoke as she's fondly called, traveled to Lagos with one of her children where she hoped to make more money selling bread. Her husband stayed behind with the other child where he worked installing sliding doors.
While she was hawking in Lagos, she was caught in the background of a picture taken by the photographer TY Bello while Bello was photographing the British rapper Tinie Tempah.
Later while reviewing and editing the images she had taken, Bello decided that Orisaguna had potential as a model. After posting the picture on Instagram, the public reacted positively to the picture some thought the girl was a model and wanted to know who she was, in lieu of this, Bello located Orisaguna and offered to launch her career.
Now she is one of the most sought after model in Nigeria.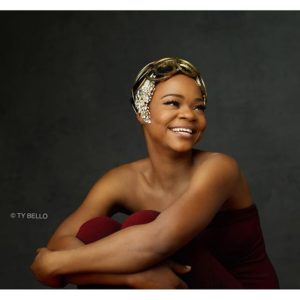 3. Toni Braxton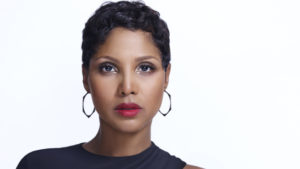 Grammy-winning recording artist Toni Braxton caught her big break at a gas station in Maryland. She was singing to herself and pumping gas when record producer William E. Pettaway Jr. happened to overhear her, and he invited Braxton to record a demo at his studio. And that's how she came into stardom
4. Jonas Brothers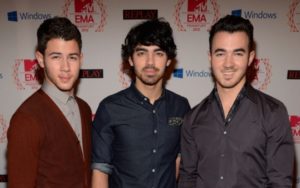 The Jonas Brothers' mother was getting a haircut when someone in the salon overheard Nick her six-year-old singing and referred him to a manager. He was starring in Broadway shows only a year later, and eventually landed himself and his brothers a recording gig.
5. Rosario Dawson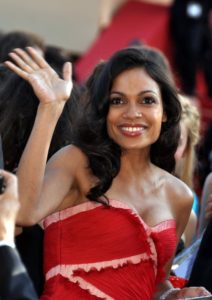 While In the process of casting a new motion picture, Filmmaker Larry Clark and screenwriter Harmony Korine spotted 15-year-old Rosario Dawson sitting on the stoop of an apartment building in Manhattan's Lower East Side. They approached her and asked her to audition for the part of Ruby in "Kids," which turned out to be her breakthrough role.
6. Johnny Depp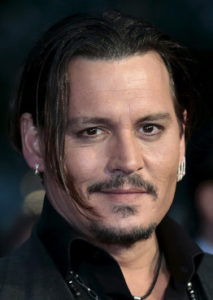 Johnny Depp was bored one day, so he followed his friend Jackie Earle Haley to an audition for a horror movie, 'Nightmare on Elm Street'. The film's director saw Johnny Depp in the background and asked if he'd read for the part of the protagonist's boyfriend. He got the part and it became the first stepping stone on his road to stardom.
7. Channing Tatum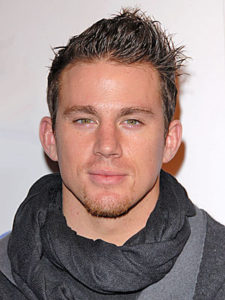 Channing Tatum never really considered a career in acting. He famously began working as a stripper at the age of 18, but soon moved to Miami. It was there that a modeling scout spotted Tatum on the street, and he soon began appearing in print ads for Nautica and The Gap. His modeling work soon led to TV commercials and music videos, and eventually feature films.
Source:
magazine.foxnews.com