Always having to type in the address of every site – especially the one we visit very often- we want to visit, anytime we want to visit it can be very stressful.
That's why many Nigerian guys in their bid to save time and for ease, have gotten into the habit of bookmarking their favourite websites.
Here are 6 websites you will find bookmarked in a typical Nigerian guy's phone
1. Lindaikeji
Owned by linda ikeji. This blog is the go to place for Nigerian celebrity gist and gossip and also other things like lifestyle etc.
Visiting this blog is a routine for some Nigerian guys.
2. Nairaland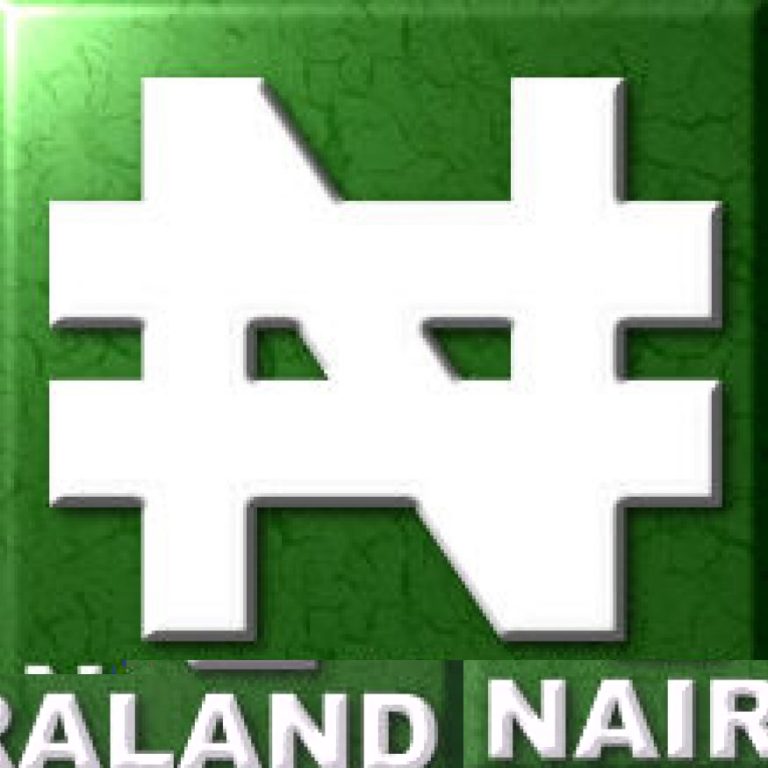 ​
Unarguably the biggest, broadest discussion forum for Nigerians. It Covers dozens of topics including romance, technology, careers, business, and entertainment.
Nairaland is your number 1 go to place for anything Nigeria. Its no wonder many Nigerian guys are addicted to it. Me included.
3. Facebook

​
I Need not say anything on this.
4. Goal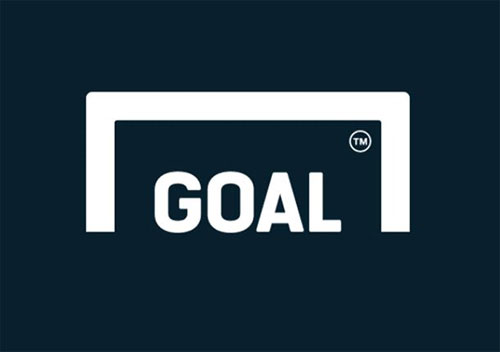 ​
Considering the fact that Goal.com is the only reliable sport site that provides football news and entertainment through its internet and mobile platforms. Its No surprise that most Nigerian guys have this in their bookmark. Afterall, we love sports, alot.
5. Livescores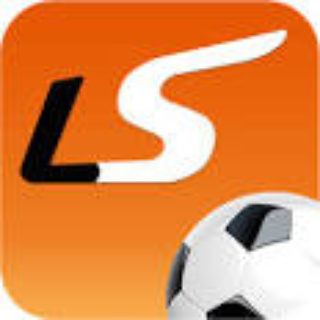 ​
Virtually all Nigerian guys have this site bookmarked in their phone, its the only way they get to check live football scores and also tick their betnaija slip while they are at it.
6. Gmail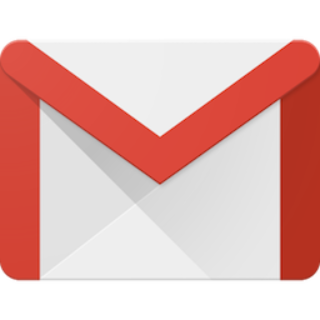 ​
Undoubtedly the best web mail service in the world. So its no surprise many Nigerian guys have it bookmarked in their phones.