A report by the United Nations Development Programme (UNDP) titled Scaling Fences: Voices of Irregular African Migrants to Europe referenced 1,970 migrants from 39 African countries in 13 European nations, including Nigeria, Senegal, Mali, Guinea, and Ivory Coast, showed the gender wage gap for migrants in Europe.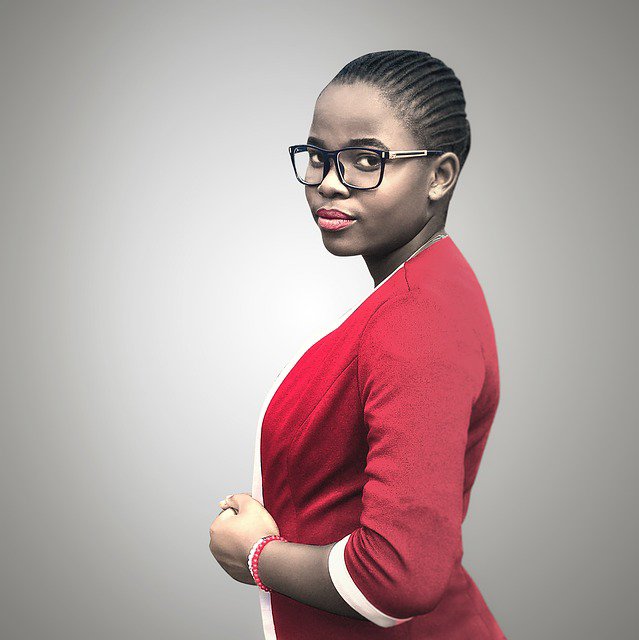 In Africa, the women surveyed earned 26 percent less than men. Whereas, the African women interviewed who were living in 13 European nations, including Germany, Spain, Italy, Belgium and France earn on average 11 percent more than African men after migrating to Europe. A higher proportion of women were also sending money back, even among those not working.
According to the study, 58 percent of those surveyed were either employed or in school at the time of their departure, and a majority with jobs earning competitive wages. Despite their previous employed status, about 50 percent said they were not earning enough. For two-thirds, earning or the prospect of earning in their home countries did not stop them from seeking greener pastures in a foreign land.
"Scaling Fences highlights that migration is a reverberation of development progress across Africa, albeit progress that is uneven and not fast enough to meet people's aspirations. Barriers to opportunity, or 'choicelessness', emerge from this study as critical factors informing the calculation of these young people," said Achim Steiner, UNDP administrator.
The population of migrants from Africa crossing the Mediterranean Sea yearly is alarming. In data on immigrants across the Mediterranean, the number of migrant death is categorised according to regions. Between January- August this year, the population from unknown regions stood at 1,217, mixed 595, Sub-Saharan Africa 581, Horn of Africa 14, Middle East/ South Asia 14 and North Africa 1, totalling 2,410; a drop compared to last year's total population of 5,143 as population from unknown regions stood at 379, mixed 3,174, Sub-Saharan Africa 935, Horn of Africa 30, Middle East 397 and North Africa 228.
The risk of migrating through the Mediterranean comes at a very high cost which is largely dependent on the boat capacity, size, difficulties to be encountered and the distance to be covered. Migrants from Africa pay as much as £1000 while smugglers operating from Africa to Europe alone earn about $150m annually as confirmed by the United Nations Office On Drug and Crime ( UNODC). Bangladeshi migrants pay between $8,000 and $9,000 just to get to Libya and an additional $700 for an uncertain passage across the Mediterranean to Italy. This amount differs in regions.
Gender differences were also apparent in experiences with crime, with a slightly higher proportion of women falling victim than men. These women also experienced sexual assault. About 93 percent of those interviewed experienced danger on their way, meanwhile two percent said greater awareness of the risks would have caused them to stay home.
In a Robert A. Burton article titled "like the chemical process of osmosis, migration is unstoppable," he noted that the present immigration crisis could have been predicted long ago (and, perhaps, better addressed) by acknowledging that, in addition to incendiary socioeconomic disparities, future population shifts will be fuelled by two accelerating trends: the asymmetrically greater birth rate in less affluent regions of the world, and the impending migration away from areas most affected by climate change.