A group calling itself the Mamelodi Concerned Residents is expected to march to the Department of Home Affairs in Pretoria today to protest against foreign nationals and immigrants in South Africa.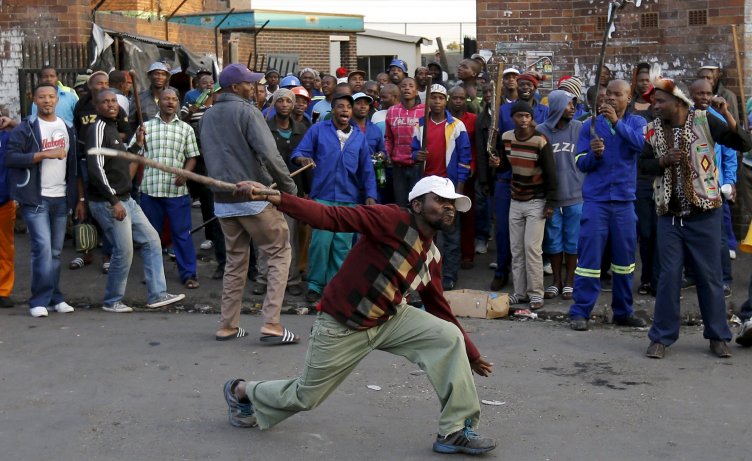 Although Law enforcement officers would be deployed along the route and at venues where the protest is expected to take place, there are still fears that things might go wrong.
Security services said "scores of people" are expected to take part in the march", raising fears of violence in the city centre.
In 2015, dozens of migrants sought refuge in a police stations after their shops were attacked by anti-immigrant protesters.
Attacks against foreigners and foreign-run businesses have erupted regularly in recent years in South Africa, fuelled by the country's high unemployment levels and dire poverty.
The violence has been so acute against fellow Africans that it has been
labeled it Afrophobia.
Last week, more than 20 foreign owned shops were targeted in Atteridgeville, outside Pretoria, while residents in Rosettenville, south of Johannesburg, attacked at least 12 houses.
On February 11, at least 10 houses allegedly being used for drug dealing and prostitution were also set alight in Rosettenville, Johannesburg. Locals alleged that Nigerians were the source of the criminal activity.