He was found dead in Muscat, Oman this Friday afternoon local time, April 20th.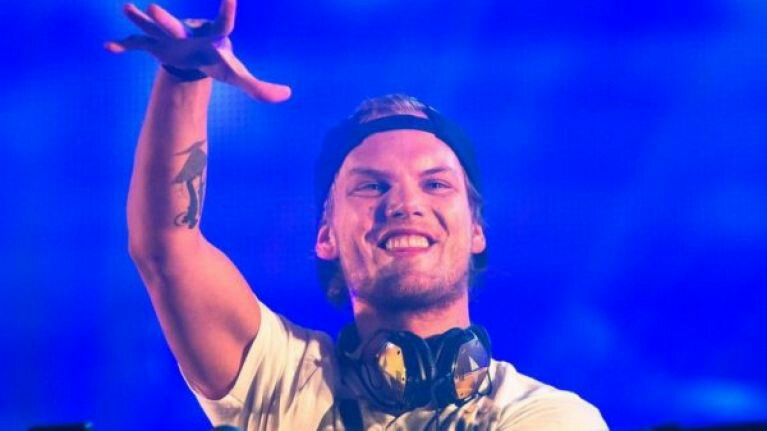 The death of the 28-year-old Swedish DJ and producer marks a tragic end to an illustrious career underpinned by pressure
Avicii was an avatar as much as he was a producer. Exploding on to the scene in 2011 with his hit Levels, the Swedish musician born Tim Bergling represented, depending on where one stood, either the best or worst of dance music's rise in the United States.
He followed that up in March 2013, when he announced and premiered many new tracks from his new album True.
His music earned him a pair of Grammy nominations, one for his work on David Guetta's Sunshine and another in 2013 for Levels. In a 2013 interview, he confided in a journalist that the nominations were the proudest moments of his career.
His own biggest smash was 2013's Wake Me Up, a folk music crossover that was booed by the audience when Avicii debuted it at a festival in 2013. No matter. Featuring singer Aloe Blacc, the urgently uplifting track hit No 1 in more than 40 countries and presciently tapped into the market potential of mixing EDM and country, a template many artists have since recreated. The song appeared on his 2013 solo debut album True, which hit the top 10 in more than 15 countries.
He officially retired from performing live in 2016, at the age of 26 to tackle his addictions.
Two years later and Avicii's publicist has announced that Bergling was found dead on the Arabian peninsula, thousands of miles from his home in Stockholm.
The rhythm truly has given way to darkness… RIP Avicii, you will be woken up when it is all over..