Cape Town is facing a very likely risk of running out of water supplies.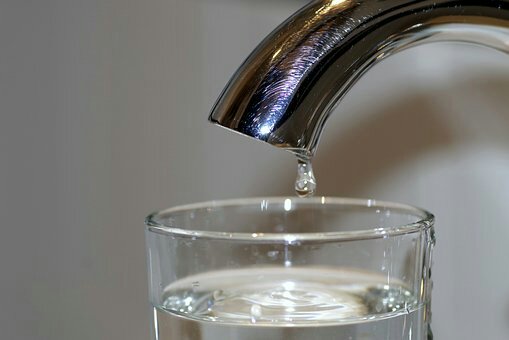 Cape Town, one of South Africa's major cities, is on the verge of running out of water supplies following an unprecedented drought that has ravaged the city. Water rationing has been scaled to some extreme levels as the city is only left with water for less than 90 days in its reservoirs.
If the situation remains dire, and is not solved, Cape Town's taps will ultimately dry up. It is a ferocious race against time, and if this day is to come, it will be called "Day Zero". Residents are taking drastic measures such as recycling bathing water, flushing the toilet when it's only necessary and taking short showers.
Water levels at dams supplying the city have dropped 1.4% in the last week and video taken Tuesday of the city's largest dam, Theewaterskloof, shows an almost-barren reservoir bed.
A few weeks ago, city officials had said that day will come on April 22. This week, they moved up the date to April 12.
So How Did This Happen?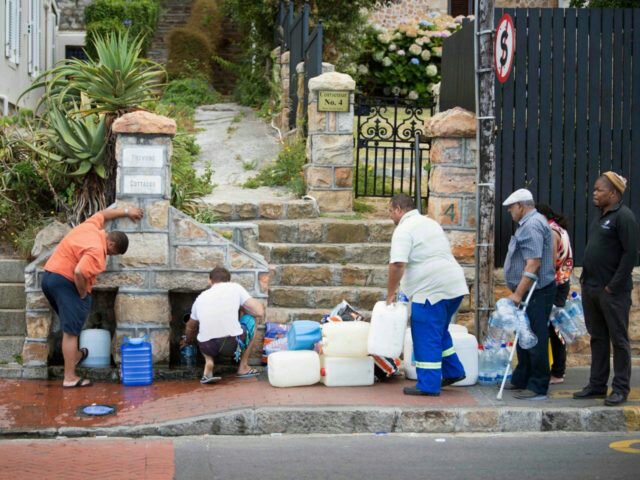 Errant, less frequent rains, a complete antithesis to the good water supplies that the city has been enjoying for centuries; combined with the city's ever-growing population chiefly contribute to this malaise. The capped household water usage is now standing at 87 litres, with those who do not adhere to this facing fines. According to city statistics, only 54% of residents are hitting their target, one of the reasons why Day Zero was moved forward a week earlier this year. Not enough measures are there in place to ensure everyone complies, meaning everyone will have to pay the price.
"Even with the predicament they find themselves in, residents haven't dropped their water use significantly," said Patricia De Lille, Cape Town's mayor.
The city has lowered the water pressure in their mains to help stretch the water supply. But usage is still 86 million liters above its target goal.
"It is quite unbelievable that a majority of people do not seem to care and are sending all of us headlong towards Day Zero," a statement from the mayor's office said. "We can no longer ask people to stop wasting water. We must force them."
Starting February 1, residents will only be allowed to use 50 liters, or a little over 13 gallons, of water per person, per day.
Authorities want to reduce the city's consumption to 500 million litres a day — half the amount used two years ago. This means car washing, topping up swimming pools and using potable water to irrigate gardens has been banned.