Christiane Ossouka Raponda has been appointed as the Prime Minister of Gabon. She is the first woman to hold the position. Her appointment is the fourth cabinet shuffle by Ondimba since the failed coup in January 2019.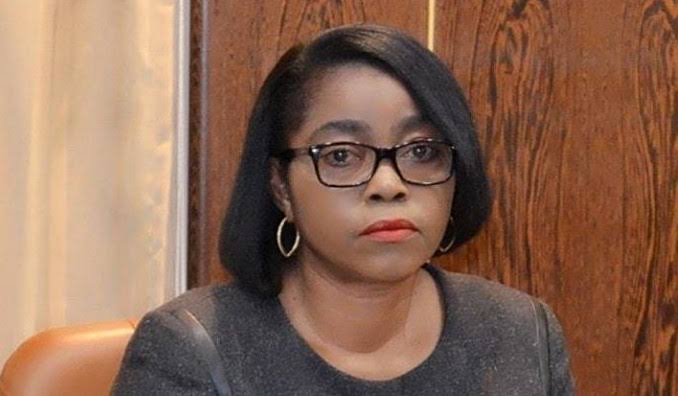 Gabon's President Ali Bongo has appointed Christiane Ossouka Raponda as prime minister, the first woman to become the head of government in the small West African country.
The 56-year-old replaces Julien Nkoghe Bekale, who was appointed premier in January 2019 and held the post for 18 months.
"The priority mission of the new prime minister will be, above all, the economic revival and the continuation of the social support of the Gabonese people in a world context marked by the consequences of the crisis linked to Covid-19," La Libreville website said.
Ms Raponda, has previously served as the Mayor of Libreville and later as the country's Defense Minister from February 2019 to July 2020.