Cyril Ramaphosa has been elected president of South Africa by a parliamentary vote, less than 16 hours after his rival Jacob Zuma resigned after days of defiantly refusing to leave office.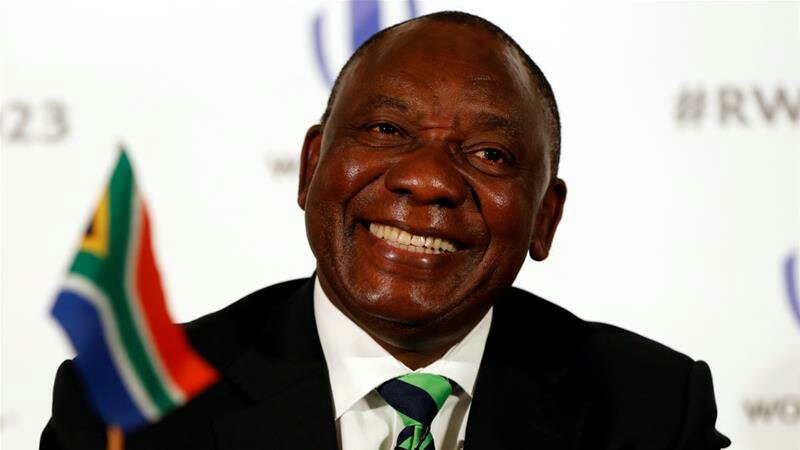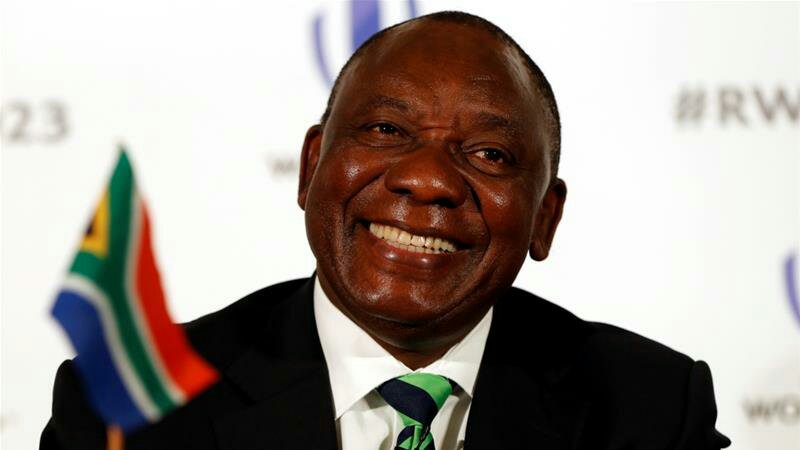 The appointment as head of state of Ramaphosa, who became interim leader following Zuma's late-night resignation on Wednesday, was announced by South Africa's chief justice in Cape Town, who presided over the vote.
He was the only candidate nominated in parliament on Thursday so no vote was needed to make him president.
In a short speech, the former deputy president reached out to opposition parties, telling parliamentarians that "South Africa must come first in everything we do" and pledging to fight corruption.
"This is not yet uhuru (freedom). We have never said it is uhuru. We are going to seek to improve the lives of our people on an ongoing basis, and since 1994, we have done precisely that," Ramaphosa said.
The ANC has a substantial majority in parliament and the vote was effectively a formality. Although deeply divided, the party has already closed ranks after the crisis of recent days and rallied around Ramaphosa.