The Forbes Africa '30 Under 30′ list has finally been published and it pays homage to the continent's most innovative and change-making youthful leaders.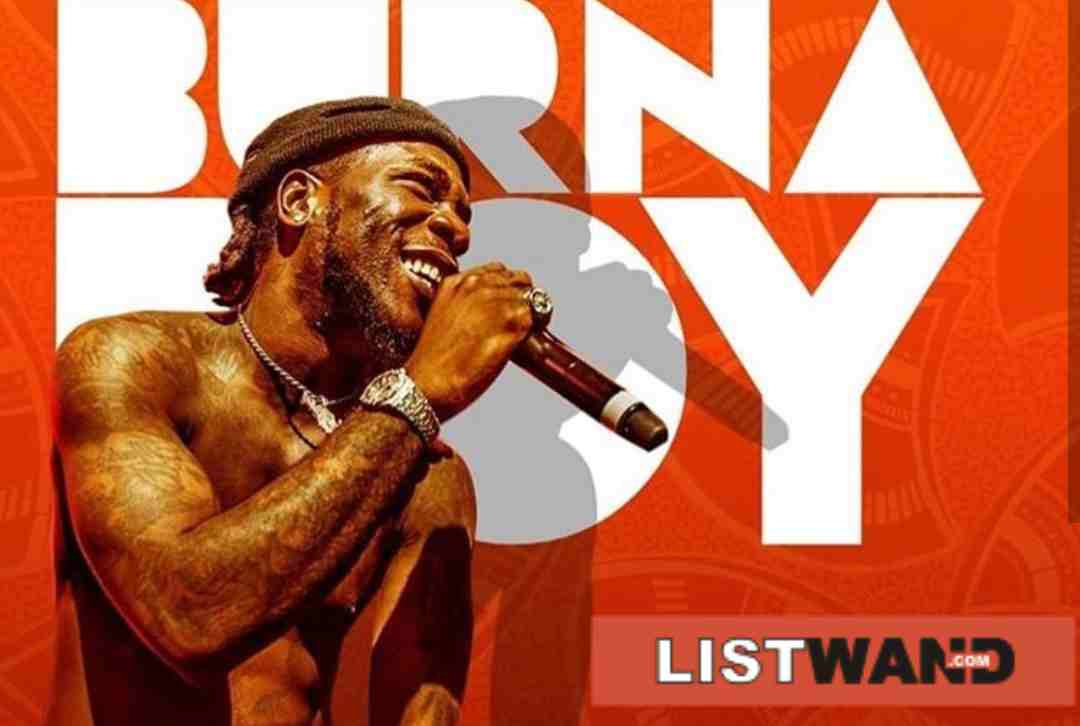 The Forbes Africa 30 Under 30 list for 2019 was announced yesterday at the annual Forbes Africa Under 30 Meet-Up in association with Kingdom Business Network (KBN) at the Houghton Hotel, Johannesburg.
This time around, the popular magazine extended the list from the standard 90 to 120 entries, making way for each of the four categories to house 30 names of Africa's future change-makers.
The categories recognise youth leadership in business, technology, creatives and sport.
Forbes 30 under 30: Nigerians that made it to the list:
The list, in all categories, featured 24 Nigerians with 10 listed in technology category (the highest in Africa). The likes of BET's Best International Act winner, Burna Boy, and Arsenal's, Alex Iwobi led the front in their respective categories.
These are the Nigerians that were included:
Adeniyi Omotayo, 28, Nigeria, Founder & CEO Betensured Group
Ijeoma Balogun, 29, Nigeria, Founder & Managing Director of Redrick PR
Bright Jaja, 29, Nigeria, Founder & CEO of iCreate Africa
Henrich Akomolafe, 26, Nigeria, Co-Founder & Managing Director of Akotex Nigeria Limited
Oginni Tolulope , 29, Nigeria, Founder & CEO of Transfurd Limited
Barbara Okereke, 28, Nigeria, Cake Designer, Founder & Managing Director of Oven Secret Limited
Jessica Anuna, 27, Nigeria , Founder & CEO of Klasha
Charles Edosomwan, 29, Nigeria, Founder & Chief Strategist of TekSight Edge Limited
Adetola Nola, 29, Nigeria, Founder & CEO Veritasi Properties Limited
Alex Iwobi, 23, Nigeria, Footballer
CREATIVES
Richard Akuson, 26, Nigeria, Founder & Editor of A Nasty Boy
Burna Boy, 28, Nigeria, Musician
Helen Chukwu, 25, Nigeria, Fashion Designer, Founder & CEO of Helen Couture
Abisola Akintunde, 28, Nigeria, Founder & Creative Director of MakeupbyAshabee and Beelashes
Evans Akanno, 29, Nigeria, Founder & CEO of Cregital
Fred Oyetayo, 25, Nigeria, Founder & CEO of Fresible
Damilola Olokesusi, 29, Nigeria, Co-Founder & CEO of Shuttlers Logistics Company
Chinedu Azodoh, 29, Nigeria, Co-Founder & Chief Growth Officer of Metro Africa Xpress (MAX)
Josh Okpata, 27, Tochukwu Mbanugo, 29, Nigeria, Founders of Eazyhire
Muhammed Salisu Abdullahi, 28, Nigeria, Co-Founder & Managing Director of eTrash2Cash
Silas Adekunle, 26, Nigeria, Founder of Reach Robotics
Joshua Chibueze, 26, Somto Ifezue, 28 and Odunayo Eweniyi, 26, Nigeria, Founders of PiggyVest
Uka Eje, 29, Nigeria, Co-Founder & CEO of Thrive Agric
Chika Madubuko, 27, Nigeria, Co-Founder & CEO of Greymate Care
©Forbes