Forbes has released its list of the highest-earning stand-up comedians for 2019 with two black comedians taking the first and fourth spots respectively.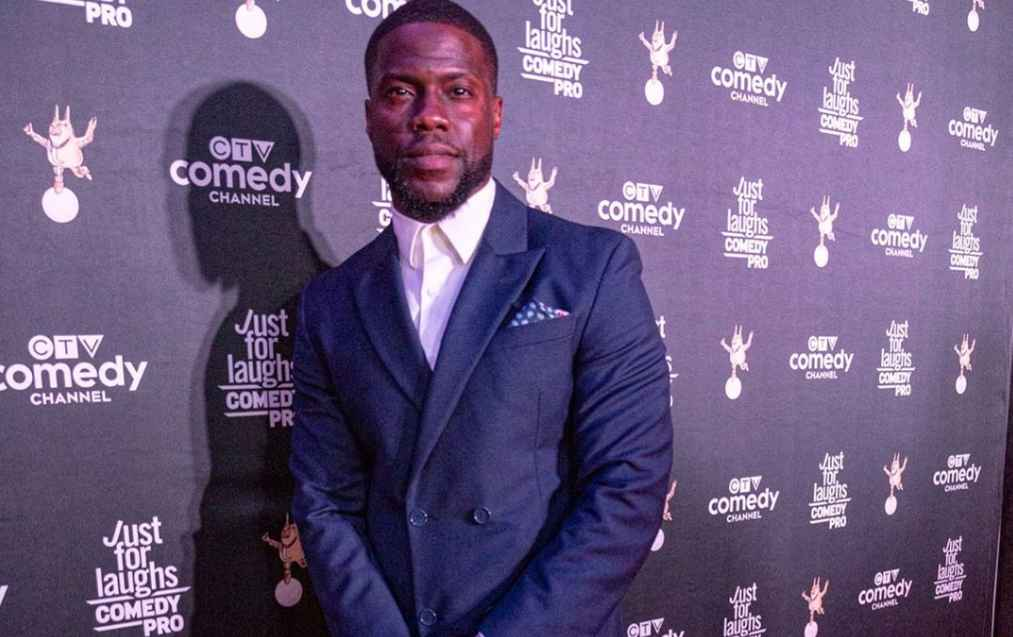 Collated between June 1, 2018, and June 1, 2019, the figures, according to Forbes are pretax and exempt of agent, manager and lawyer fee deductions. For the aforementioned period in question, the comedians earned a total of $272 million, which was $20 million less than 2018's total earnings. The slip was attributed to some of the most patronized stand-up comedians, including Chris Rock and Dave Chappelle, who earned $30 million and $35 million last year respectively not being really active within the period under review.
Though actor and comedian Kevin Hart came under intense scrutiny after some homophobic tweets of his resurfaced when he was confirmed as host of the Oscars, it did not really have an effect on him being "cancelled" as he emerged as the highest-earning stand-up comedian, grossing $59 million.
With sponsorship deals with Mountain Dew and Chase as well as a Netflix special, Hart topped his earnings up with a global stadium tour, which Forbes describes as "the best place to cash in on comedy."
"Nothing is ever going to beat touring," Hart told Forbes last year about being on the road. "It's an entity that I own and control."
The comedian took to his Instagram page to show gratitude to his fans after the list was released.
"All I can say is wow….2 years I have now been on the top of this list. Thank you to all of my fans that have helped me get here!!!! I love you all," he shared.
Claiming the number four spot with $28 million in earnings is South African television show host and comedian Trevor Noah. Though Forbes has a separate list of highest-earning television hosts, Noah, who hosts the Daily Show made the list for the first time as majority of his revenue came from stand-up, touring over 70 locations globally and his Netflix special. His 2016 book, Born a Crime, which is still No. 1 on the New York Times' bestseller list for paperback nonfiction also brought in some revenue for him.
Noah was born to a black South African mother and a white Swiss father when interracial relationships were illegal, which is the source of his comedic material. He often jokes that he was "born a crime."
©Face2faceafrica