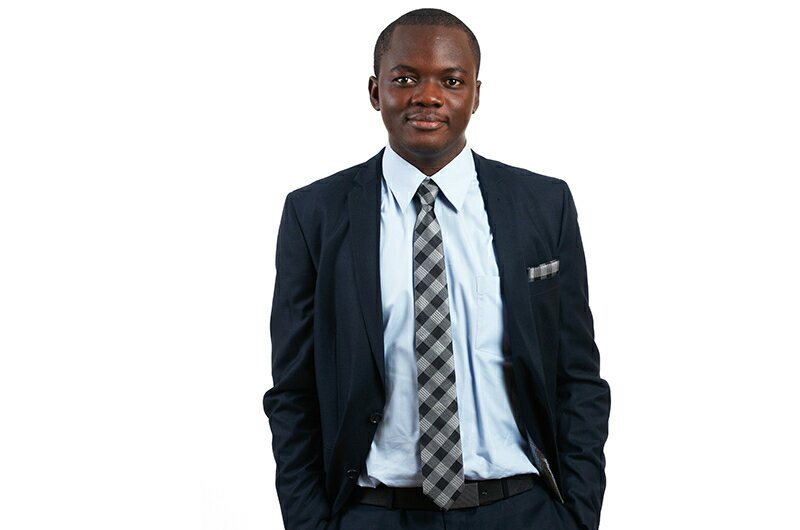 Forbes announced recently three finalists for its $500,000 Under 30 Impact Challenge for creative entrepreneurs, under the age of 30, who are driving positive social and environmental impact worldwide through successful for-profit businesses. The finalists will pitch their companies live on October 2 at the 2017 Forbes Under 30 Summit in Boston. Forbes, The Rise Fund and Echoing Green screened applicants for the competition​
Out of the 200 submissions from businesses operating in 100 countries around the world. Only three companies were selected.. The three finalists for the competition are:
1. Chakr Innovation, Kushagra Srivastava (India)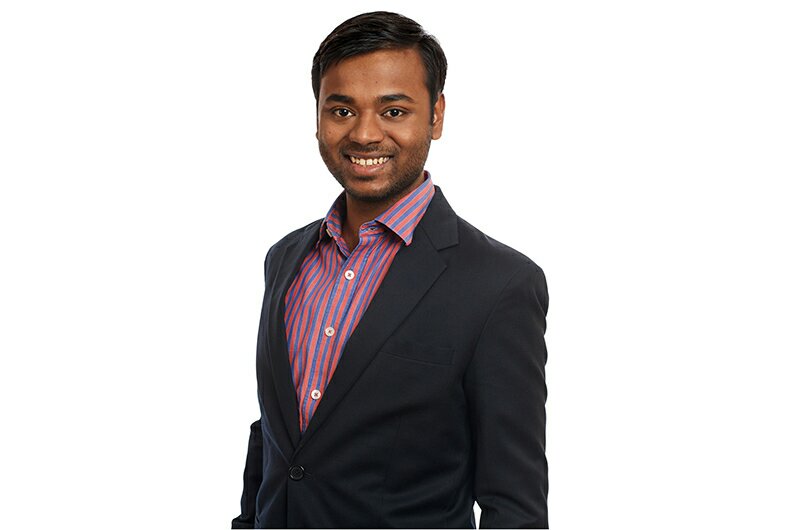 Chakr Innovation has developed the world's first technology to capture particulate matter emissions from the combustion of fossil fuels and to convert the pollution into inks and paints. The company has more than 30 devices covering over 3.2 megawatts of power installed across the National Capital Region of India at leading telecom industry towers, fast-moving consumer goods industry plants, educational institutes and real estate companies. To date, these installations have prevented over 900 billion liters of air from becoming polluted.
The company is owned by India's Kushagra Srivastava.
2. Drinkwell, Minhaj Chowdhury (India/Bangladesh)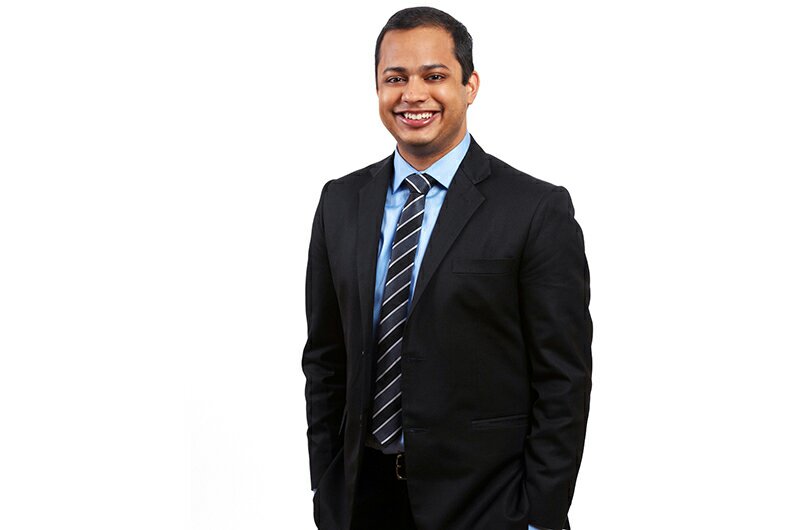 Drinkwell is a hybrid social enterprise transforming the global water crisis affecting over 800 million people into entrepreneurial opportunity. By delivering clean drinking water through a blend of locally-regenerable water filtration technology with an aspirationally-branded franchise business model, Drinkwell delivers cleaner water faster across the developing world, beginning with India and Bangladesh.
Drinkwell's technology has been used to deploy 231 systems via 17 franchises that provide over 1 million liters of safe drinking water to over 250,000 people, while creating 500 jobs with zero reported cases of arsenicosis and/or fluorosis across India and Bangladesh.
3. Farmerline, Alloysius Attah (Accra, Ghana)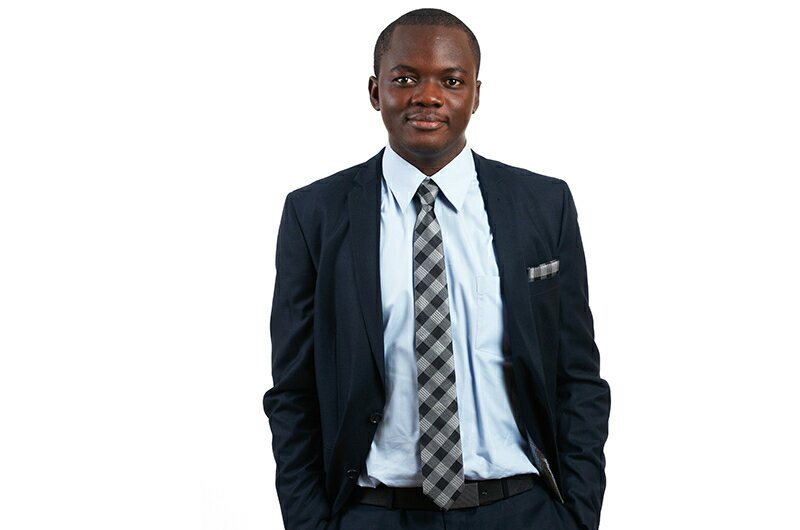 Farmerline connects small-scale farmers to information services, high quality farm inputs and global markets to improve their incomes. It is building the "Amazon for African farmers:" an offline & online marketplace in rural Africa where farmers can quickly access high quality information, products and services across the agricultural value chain through its proprietary mobile apps and well-trained field agents.
Farmerline's Mergdata platform for messaging, remote data collections and analytics has been deployed across 4 sectors and 11 countries by global food brands, farm input companies and development organisations, reaching over 200,000 farmers across Africa.
Alloysious Attah: Profile
Alloysius Attah is the CEO and Co-founder of Farmerline. When he was five years of age, his parents divorced and he moved in with his aunt, a small-scale farmer in rural Ghana. It was there that he witnessed the challenges faced by small-scale farmers. In college, Alloysius was determined to give back to the people who supported him and founded Alloyworld, a photography and video production company, and iCottage Networks, a Web and Mobile startup. In 2013, Alloysius launched Farmerline in partnership with Emmanuel Owusu Addai in order to support small-scale farmers.
One winner will be selected. The winning company will qualify for up to $250,000 in investment from The Rise Fund and its affiliates on mutually agreeable investment terms. Forbes will offer $250,000 in an in-kind media grant, bringing the total value to $500,000..
Images source: echoinggreen.org