GoDaddy, the world's largest cloud platform, is launching in South Africa.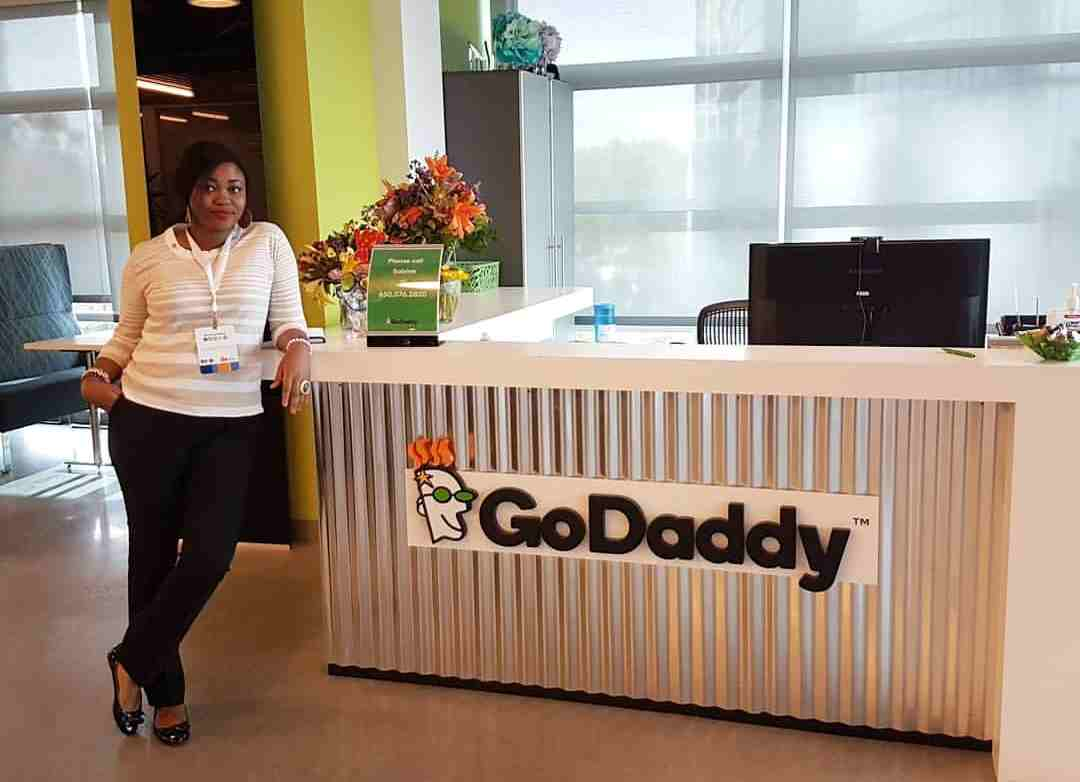 Image credit: Instagram
The firm designs and develops cloud-based technology products for small businesses, web design professionals, and individuals globally.
It has primarily made a name for itself through its domain name registration products, with the company currently boasting 18 million customers across the globe with 77 million domain names currently under management.
The company said on Tuesday that it plans to take the wraps off its South African launch plans at an event in Johannesburg in 13 March.
The company also said that it will primarily focus on the entrepreneurial space in the South African market and 'help small businesses make it big online'.
Although the company currently offers South African domain registration and pricing on its website, it plans to offer additional tailor-made services to the South African market.
GoDaddy describes itself as the world's largest cloud platform dedicated to small, independent ventures. The company, which is listed on the New York Stock Exchange, provides website hosting and design, domain registrations, and other services.
Founded in 1997, It has over 18 million customers worldwide and employs more than 6000 people.