According to mastercard's global destination index, Lagos, Dakar and Kampala are among the top destination cities in Africa.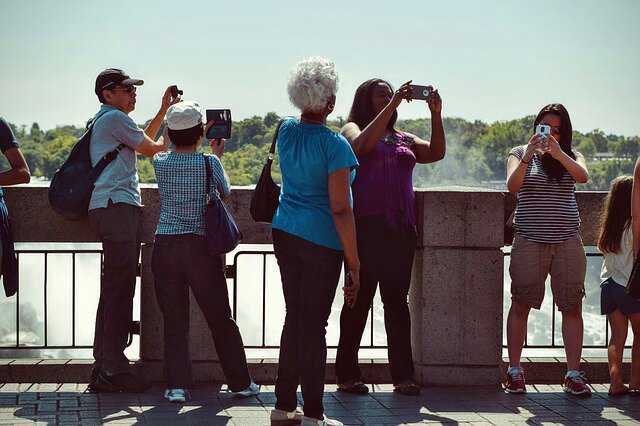 MasterCard's Global Destination Cities Index is based on travel spend and visitor volume, including the number of international overnight visitors. The analysis of these factors provides a forecast for the next year's growth, insight into the fastest growing destination cities and a grasp on travel trends and habits.
The index gives insight on the fastest growing destination cities, and a deeper understanding of why people travel and how they spend around the world.
" Lagos is the top spot in sub-Saharan Africa this year, with roughly 1.5 million international overnight visitors. "
"MasterCard, in a statement on Wednesday , said its Global Destination Cities Index offered an important analysis of travel to and within cities , adding that this year' s top sub – Saharan African cities were Lagos , Dakar , Kampala , Nairobi and Accra
Global cities like Bangkok, London and Paris were ranked for their robust infrastructure, which facilitates business and leisure travel, while cities on the African continent, like Lagos, Dakar and Kampala, were named among the top destination cities for their strong local culture.
The top African cities were ranked as follows:
1. Johannesburg: 4.5 million visitors
2. Cape town: 1.52 million visitors
3. Lagos: 1.5 million visitors
4. Casablanca: 1 million visitors
5. Accra: 0.4 million visitors
The top sub-saharan African cities ranked in terms of spending, were as follows:
1. Lagos: 1.5m visitors, 7 nights average stay, $57 average spend
2. Dakar: 0.8m visitors, 2.3 nights, $165 average spend
3. Kampala: 0.5m visitors, 7 nights, $168 average spend
4. Nairobi: 0.4m visitors, 13 nights, $50 average spend
5. Accra: 0.4m visitors, 10.5 nights, $132 average spend
Dubai in the United Arab Emirates, continues to be the top ranking destination city based on overnight visitor spend. The Mastercard index reported that visitors in Dubai spend an average of $537 per day.
The other popular destination cities globally are Bangkok, Thailand, London (United Kingdom), and Paris (France). Together with Singapore and Dubai, they make up the top 5 global destination cities.