World Football Governing Body, FIFA has on Thursday released the latest World Football Rankings.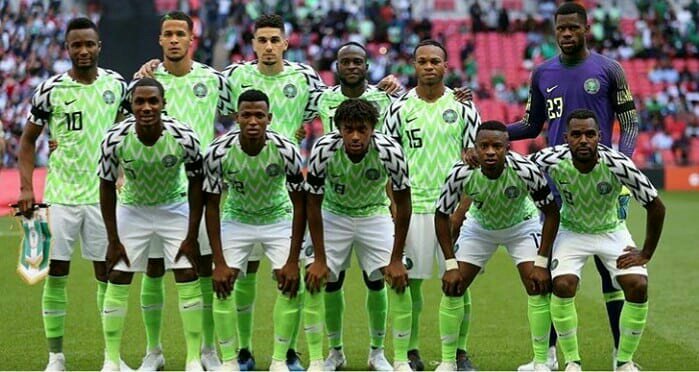 Super Eagles Of Nigeria remain 4th in Africa and 44th in the World with 1,427 points.
Senegal are now top in Africa with 1,505 points and 23rd placed in the world, Tunisia meanwhile drop to 2nd in Africa and 26th in the World.
Belgium and France remain top in the World with 1,727, respectively while Brazil are still third with 1,676 points.
Portugal (6th, up 1) were the team to profit from Uruguay's slide down the table, while the Nations League successes of group winners Sweden and the Netherlands (joint-14th, up 3 and 1 respectively) are reflected in their improved positions.
The next FIFA/Coca-Cola World Ranking will be published on Dec. 20.
Top five National Football Teams in Africa
1. Senegal
The team have been regular competitors in the Africa Cup of Nations, where their best performance was runner-up to Cameroon in the 2002 edition in Mali. In the same year, Senegal took part at the FIFA World Cup for the first time and entered the history books when they reached the quarter-finals, having defeated reigning champions France in the opening game.
The team made their second World Cup appearance 16 years later in 2018, but were eliminated in the group stage based on fair play points. Currently they have the best National football team in Africa
2. Tunisia
They have qualified for five FIFA World Cups, the first one in 1978 , but are yet to make it out of the first round. Nevertheless, they created history in 1978 in Argentina by becoming the first African side to win a World Cup match, beating Mexico 3–1. They also held defending champions West Germany to a goalless draw before bowing out. They have since qualified for three tournaments in succession, in 1998, 2002 , 2006 , as well as the 2018 finals. Currently they have the second best National football team in Africa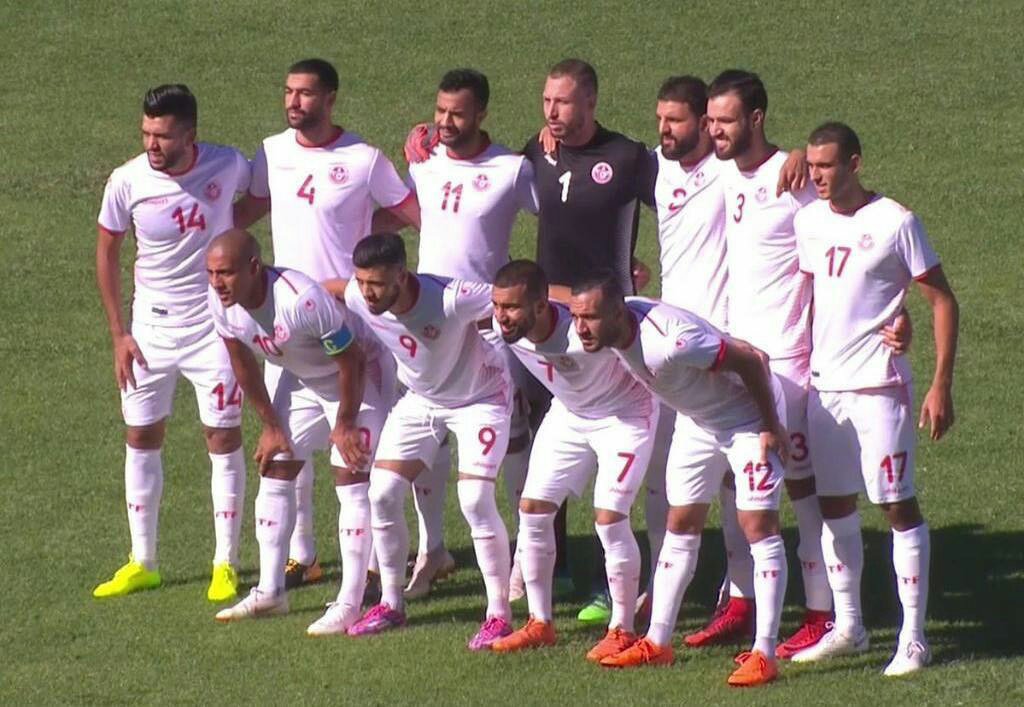 3. Morroco
Winners of the African Nations Cup in 1976 , they were the first African team to win a group at the World Cup, which they did in 1986, finishing ahead of Portugal , Poland , and England. They were also the first African team to make it to the second round, barely losing to eventual runners-up West Germany 1–0 in 1986.
4. Nigeria
The Nigeria national football team, are three-time Africa Cup of Nations winners, with their last title in 2013 , after defeating Burkina Faso in the final.
In April 1994, the Super Eagles was ranked 5th in the FIFA rankings, the highest FIFA ranking position ever achieved by an African football team.
Throughout history, the team has qualified for six of the last seven FIFA World Cups (as of 2018), missing only the 2006 World Cup hosted in Germany, and have reached the round of 16 three times.
5. DR Congo
DR Congo have been ranked as high as 28 in the
FIFA Rankings. As Zaire they were the first Sub-Saharan African team to qualify for the FIFA World Cup and twice won the Africa Cup of Nations. They currently have the fifth best National football team in Africa