Two Liberians whose families escaped civil war in the 1990s and sought refuge in the US have been elected to office in the states of Colorado and Rhode Island respectively.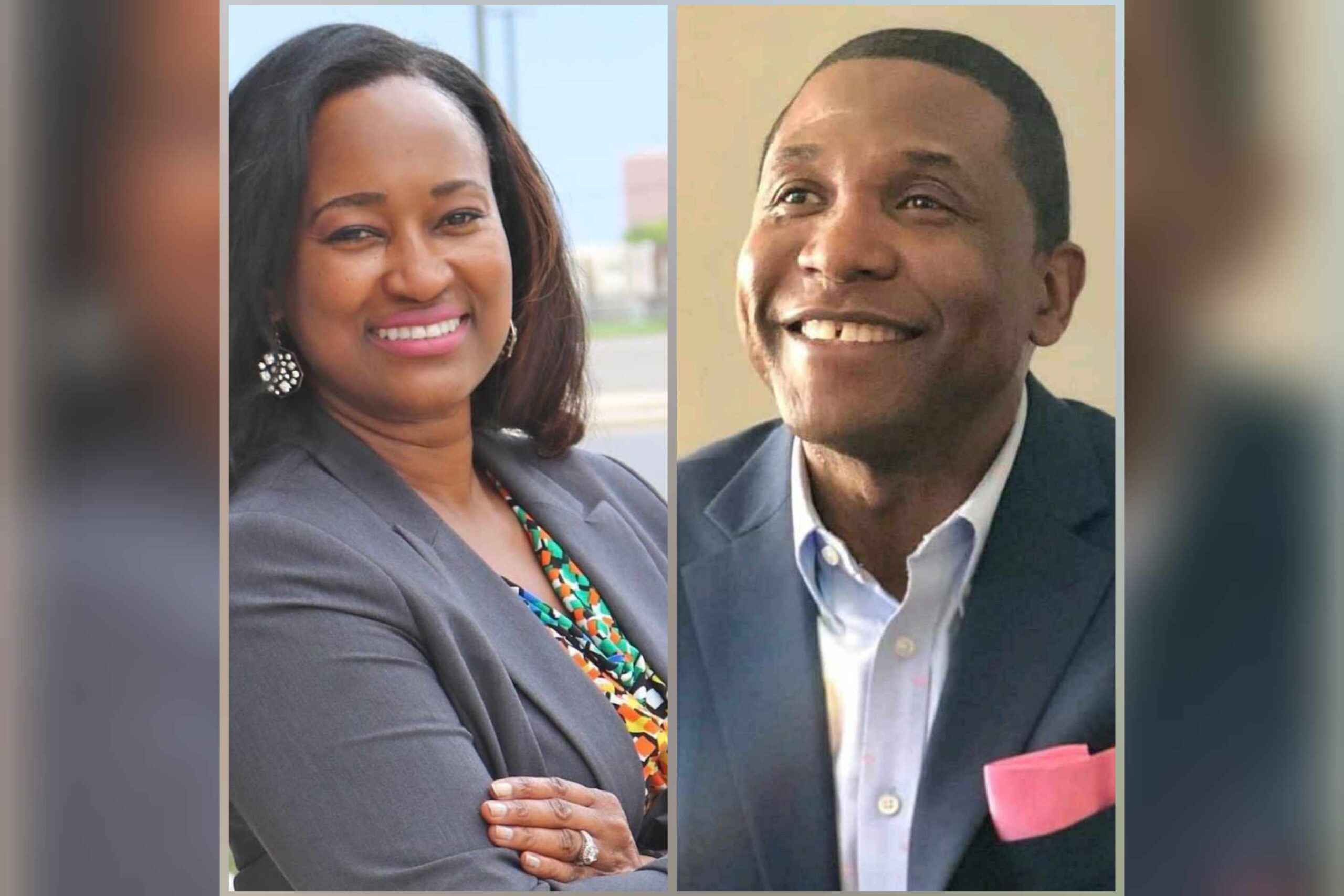 Ricks and Biah, fled the civil war in their homeland, and had to begin life all anew in new land. A few years later, high school principal Nathan Biah has been elected to represent Rhode Island's District 3 at the US Congress, while Ricks was elected to the Colorado State House of Representatives.
Ricks fled the Liberia Civil War and resettled in Aurora, Colorado where she got her Bachelor's and Master's degree in Business Administration.
Ms Ricks who ran on the Democratic Party ticket in Colorado said she will seek "to ensure that whether you are a new immigrant or a fifth-generation Coloradan, you are given an equal opportunity to succeed in life.
https://twitter.com/thelibinfluence/status/1324289031002349568
The win makes her the first Liberian-American woman to be elected into the Colorado State Assembly.
Mr Biah spent his childhood in Liberia's capital, Monrovia, when the civil war broke out. He walked to the border with neighbouring Ivory Coast before reuniting with his family in Rhode Island, according to his campaign website.
Congratulations to @NathanBiah on his sensational victory!

The Year of the Black Candidate is strong with another #ChangeMaker ending up victorious!

He will serve as the representative for #HD03 in Rhode Island! #BuildBlackPoliticalPower #YearOfTheBlackCandidate pic.twitter.com/CJDLaF2Ouv

— Collective PAC (@CollectivePAC) November 6, 2020
As a representative, Biah said his force will be on hearing the thoughts, and concerns of his constituents and working with them to solve problems.