Despite being one of the most hated man in Nigeria currently, Nigeria's President Muhammadu Buhari has decided to seek another term in elections in Feb. 2019, his office said on Monday, ending months of speculation about his plans after bouts of ill health.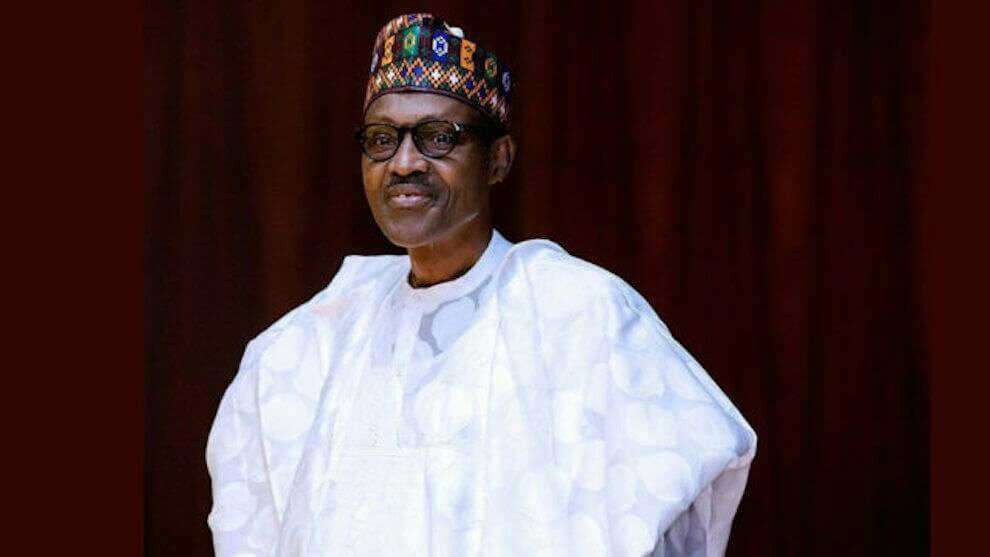 The 75-year-old spent much of last year in Britain being treated for an undisclosed ailment, triggering accusations by opposition groups and other critics that he was unfit for office and that his administration was beset by inertia.
Many Nigerians jokingly call him "Baba Go-Slow" – though his supporters have given him the credit for Nigeria's exit from recession in the second quarter of last year.
Buhari will seek his All Progressives Congress (APC) party's presidential ticket to contest the 2019 elections, the presidency said on its Twitter account.
The former general led a short-lived military regime that was overthrown in a coup in 1985.
In 2015, the northern Muslim defeated incumbent Goodluck Jonathan of the People's Democratic Party (PDP), riding a wave of popular resentment against widespread corruption.