Asia dominates HSBC's new global survey of expats, boasting ten of the 31 listed countries. While in Africa, South Africa was named the best country for Expats.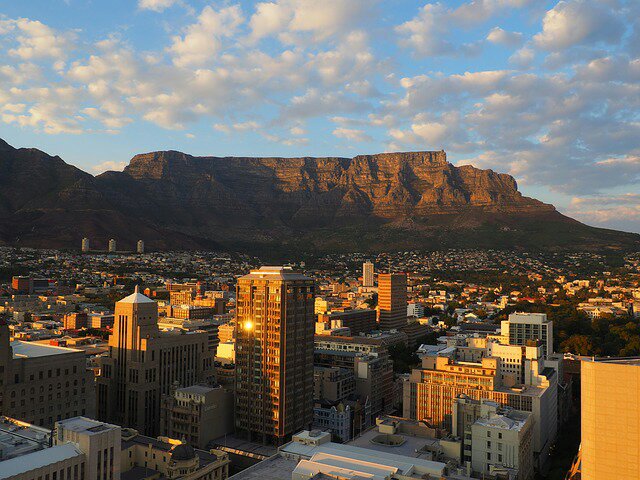 For the annual report, thousands of participants ranked their adopted nation on a range of metrics, from economy to lifestyle to education opportunities.
Not surprisingly, Singapore topped the list again. According to HSBC, nearly half of expats move to the Asian country to improve their career and it is easy to see why. Expats living in Singapore earn an average of $162,000 , which is $56,000 more than the global average.
The Asian city state was followed by New Zealand and Germany . Canada and Bahrain rounded out the top five. In general, Asian, Middle Eastern, North American and European countries fared well on the list, with a few nations from each region.
Overall, the United States ranked 23, three spots above Saudi Arabia. In terms of economics, it ranked 13 with foreigners saying that they could make more money in America than in their home countries. However, detractors like long work hours as well as concerns over safety bumped the US down to 23rd overall . In 2016, the country ranked 20.
Contrastingly, continents like South America and Africa fared poorly, with only one country each in the overall rankings: Brazil (31) and South Africa (29) South Africa also ranked well in Economic confidence 30th, Work/life balance 13th and Job security 27th.
It is important to note that this list is based on HSBC's own metrics, meaning that they include attributes like low taxes, safety or good school systems that might not actually be important to you if you are choosing a country to live in.
Forbes