As the commemoration to mark the 28th anniversary of the release from prison of former president Nelson Mandela continued on Sunday, the South African Reserve Bank (SARB) has announced that it will issue a set of commemorative bank notes to honour the former statesman's centenary.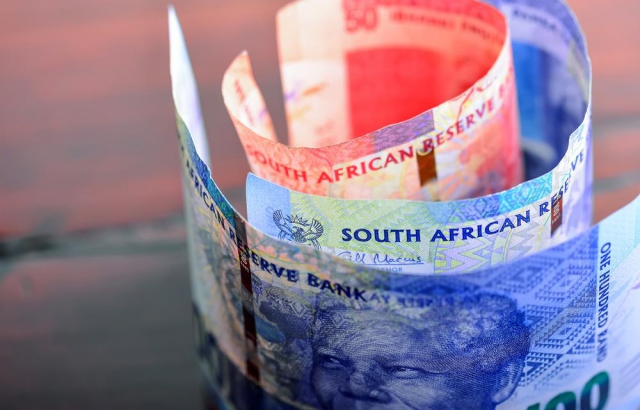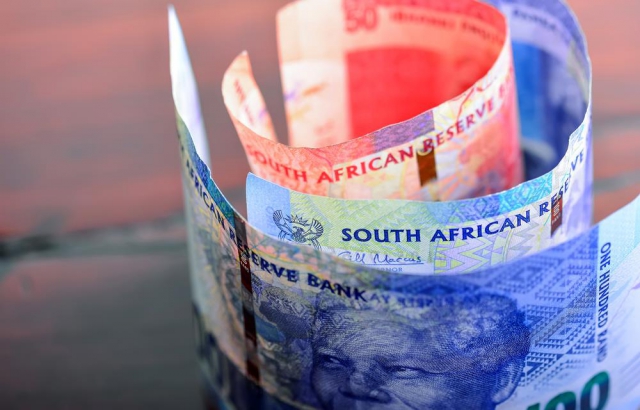 Mandela would have turned 100 years this year. Events have been planned to celebrate his centenary.
"The South African Reserve Bank will this year launch a set of commemorative South African banknotes in honour of what would have been Nelson Mandela's centenary. These notes will cover all denominations – R10, R20, R50, R100 and R200" the bank said on Sunday.
The current banknotes that are in circulation that bear the face of the former statesman were unveiled in his honour in 2012.
In addition, the South African Mint, a subsidiary of the SARB, will issue a new R5 circulation coin celebrating Mandela's birth centenary.
"The existing Mandela series of banknotes as well as the existing R5 coin in circulation will remain legal tender and will continue to be issued. This means that the new commemorative banknotes and coin will circulate alongside the existing banknotes and coin," said the central bank.
The SARB expects the commemorative banknotes and coins to be introduced into circulation from 18 July, what would have been Mandela's 100th birthday.
Further details on the commemorative notes and coins will be communicated to the public closer to the time.