Standard Chartered Bank on Wednesday launched its first digital-only retail bank in Africa, Côte d'Ivoire where it has no physical presence.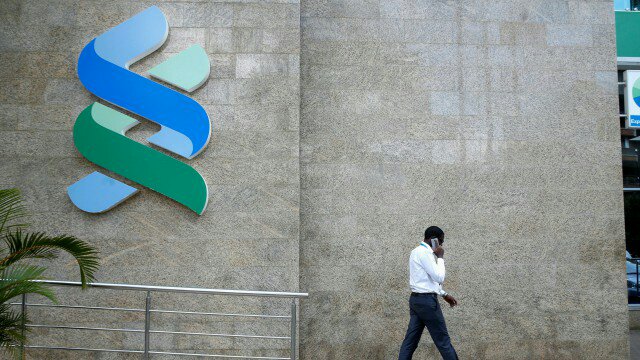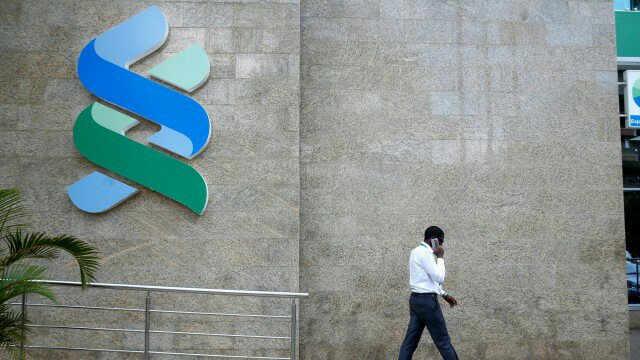 with the the launch of its first digital-only retail bank. The bank will offer digital services allowing users make transfers and pay bills.
Côte d'Ivoire has been one of the world's fastest growing economies in the last few years although it is expected to slow somewhat due to falling cocoa prices, as the world's largest producer. The country's rapid economic growth has attracted a variety of international investors beyond France.
Standard Chartered currently has retail banking operations in 10 African countries, but is opening up in the West African Francophone country because without a legacy commercial banking business it hopes to start from scratch by redefining itself as a digital bank there. If successful in Côte d'Ivoire, Standard Chartered is expected to replicate the digital bank model in other major African markets including Kenya, Nigeria and Ghana.
Facts:
The competition for Africa's mobile money market is just as high as the stakes: in the 2016-2017 financial year, M-Pesa and MTN Mobile Money, Africa's two biggest biggest mobile money operators, earned $750 million in revenues.
Africa is also the global leader in mobile money, even ahead of europe.