After the successful release of 'LionHeart', Netflix's first original Nigerian movie, the next film to premiere on the streaming platform comes from Ghana.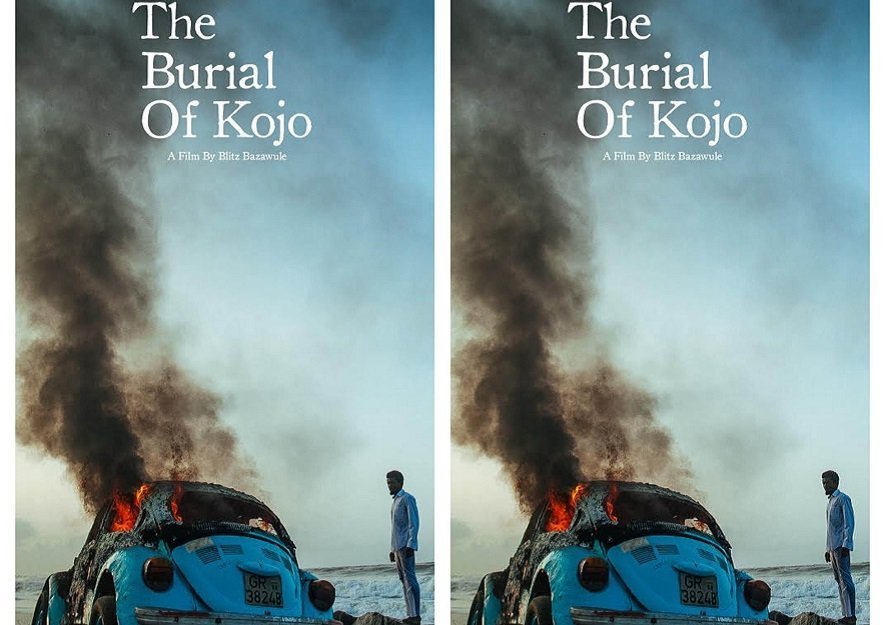 With over 140 million subscribers all over the world, Netflix has since 2018 been on a mission to bring in more diversity into their team and programs. After a successful acquisition and premiere of top-class Nigerian screen goddess turned director Genevieve Nnaji's movie, Lionheart , several other original African scripts are in the works to show on the world's number one movie streaming service. Ghana is the latest country to have a movie on Netflix.
On February 15, African American director, scriptwriter, producer, marketer and distributor Ava DuVernay took to Twitter to announce that she's made it possible for The Burial of Kojo, an original Ghanaian movie to premiere on Netflix through her company on March 31, 2019.
"I wanted to distribute this film from the minute I heard @BlitzAmbassador was making it. My dream came true. Proud to announce the 22nd release from @ArrayNow. The gorgeous Ghanaian gem THE BURIAL OF KOJO. Hitting Netflix and local screens March 31. Can't wait for folks to see!" she tweeted.
This comes in a few days after the writer and producer of the film, Samuel Blitz Bazawule, popularly known as Blitz the Ambassador, shared an image of himself with Ava after her distribution company, Array Now, acquired distribution rights to his movie.
The exciting news comes barely 7 months after the movie's world premiere in August 2018 at the AMC Empire Theatre in Times Square, New York City, as part of the Urban World Film Festival presented by HBO. The cast and crew attended the premiere in several other countries including Ghana and the United Kingdom.
The surreal film follows the story of Esi as she recounts her childhood and the tumultuous relationship between her father, Kojo and her uncle, Kwabena, whose lives are intertwined with so much tension, subtle hatred and a thirst for revenge that must be accomplished with whatever it takes.
The movie is a magical experience that leaves one with a feeling as if waking up from a long adventurous dream at the end of it. Aside from its great storyline, the movie also touches on several other themes and aspects of the Ghanaian society including the gold mining challenges that the country is facing.
The groundbreaking magical realism film was shot in different breathtaking locations in Ghana and stars newcomers Cynthia Dankwa, Joseph Otsiman and Kobina Amissah-Sam. Blitz Bazawule produced 'The Burial Of Kojo' alongside Ama K Abebrese and Kwaku Obeng Boateng.