US President Donald Trump has lifted the controversial travel ban his administration imposed on Chad about six months ago.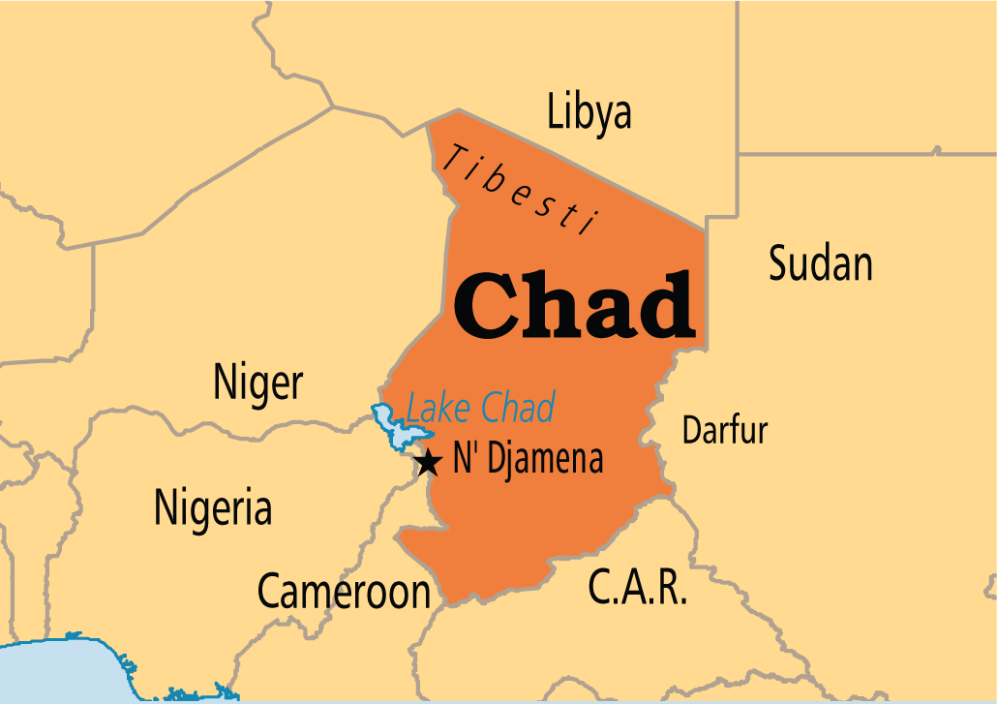 Now citizens of Chad will be able to receive visas for travel to the United States.
The central African state had improved the sharing of information about "suspected terrorists", and had taken steps to make its passports more secure, a White House statement said.
The travel ban on chad came as the US administration planned to amp its counterterrorism efforts across Africa. Both Pentagon and state department officials reportedly opposed Chad's ban, noting that such a move risk alienating a reliable ally, especially in the face of an ascendant China which is increasing its military and economic footprint in Africa.
Chad had criticised the ban, saying it was being unfairly targeted.
Citizens from seven other countries are still banned from entering the US.
They include Somalia, Libya, Iran, Syria, Yemen, North Korea and Venezuela.
Chad's inclusion on a revamped list in September caused surprise, as it is a key Western ally and a major contributor of troops in the fight against militant Islamists in the region.
Its foreign minister, Cherif Mahamat Zene, welcomed the lifting of the ban.
"Chad is pleased to be removed from the list of countries whose nationals are banned from entering the United States, and hopes to further strengthen the strategic partnership and cooperation between the two countries," he said in a tweet.