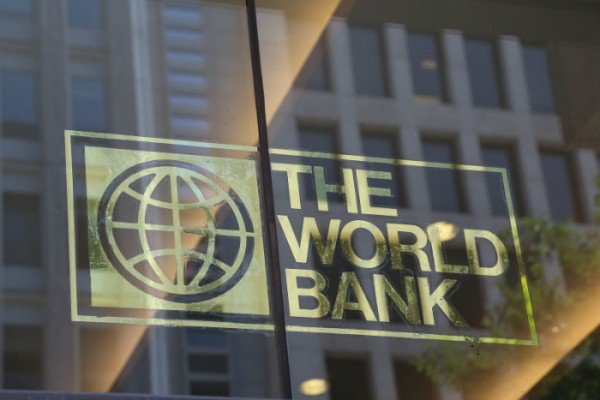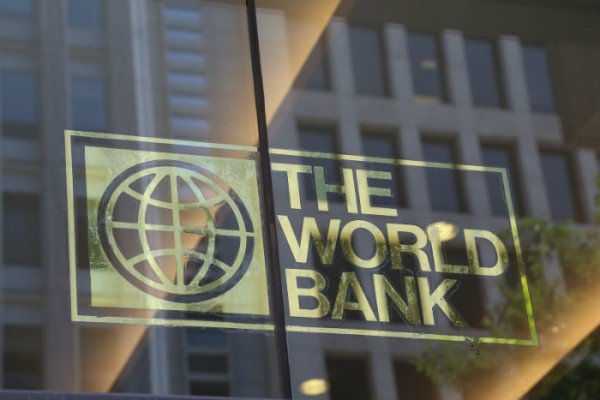 The World Bank has announced that it will commit a record $57 billion in financing for sub-Saharan Africa in an effory to change the development trajectory of the countries in the region.
According to World Bank Group president, Jim Yong Kim, the funds will go towards a vast number of projects over the next three fiscal years, from July 1 2017 to June 30, 2020.
Kim pointed out that the bulk of the resources, about $45 billion, will come from the world banks special fund for the poorest nations the International Development association (IDA).
"With this commitment, we will work with our clients to substantially expand programmes in education, basic health services, clean water and sanitation, agriculture, business climate, infrastructure and institutional reform," he added.
The package will also feature an estimated $8 billion in private sector investments from the International Finance Corporation, the Bank's private sector arm and $4 billion will be from the Bank's unit for middle-income nations.
Analysts have welcomed the fresh financing saying it will be critical with a view to help sub-Saharan African countries reach their full potential as they tackle conflict, climate change etc.