Prompted by the recent attacks on Nigerians residing in South Africa, Abike Dabiri-Erewa, the senior presidential aid on foreign affairs called on the South African government yesterday to take decisive and definitive measures to protect Nigerian citizens and other Africans within South African border.
​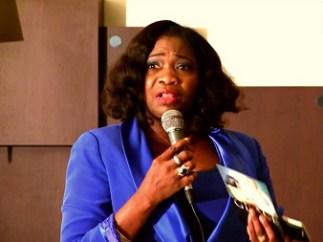 ​
She also urged the African Union to step in to stop the "xenophobic attacks" on Nigerian citizens living in south africa, Stating that there was a need for the continental body (AU) to "intervene urgently,"
In the last two years "about 116" Nigerians had been killed, including 20 last year, and this are just the documented deaths.
"This is unacceptable to the people and government of Nigeria," she said in an emailed statement.
She also stated that the seeming silence of the South African government was pushing Nigeria to the wall and may warrant sanctions.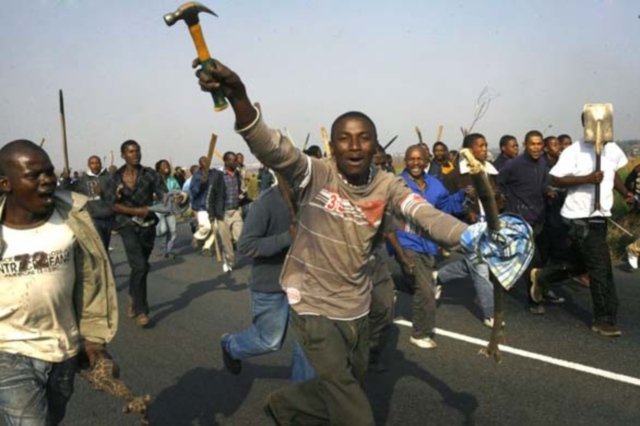 ​
According to the Nigerian Union in South Africa, there are about 800,000 Nigerians in South Africa, many of them living in Johannesburg.
The community was hit badly by the wave of xenophobic violence that hit the country in April 2015 of which many Nigerians lost their lives.
You may also like: 10 Positive Things Happening In Nigeria Right Now
Abike dabiri also claimed that she has credible information that more attacks were being planned for Wednesday and Thursday and urged the south african police to take definite measures to protect Nigerian citizens.
Xenophobia or Afrophobia
According to the dictionary, Xenophobia can be defined as an intense or irrational dislike or fear of people from other countries.
The problem with the attacks in south africa is that only African Migrants who came over in search for greener pastures are targeted, while the white migrants are exempted.
Which brings me to my point, is this really "xenophobia" -irrational fear of people from other countries- or "Afrophobia" – an intense fear or dislike of the African prople?
You be the judge.