YouTube has released its annual year-in-review video, called "Rewind 2019: For the Record," that highlights the platform's biggest creators and trends in 2019.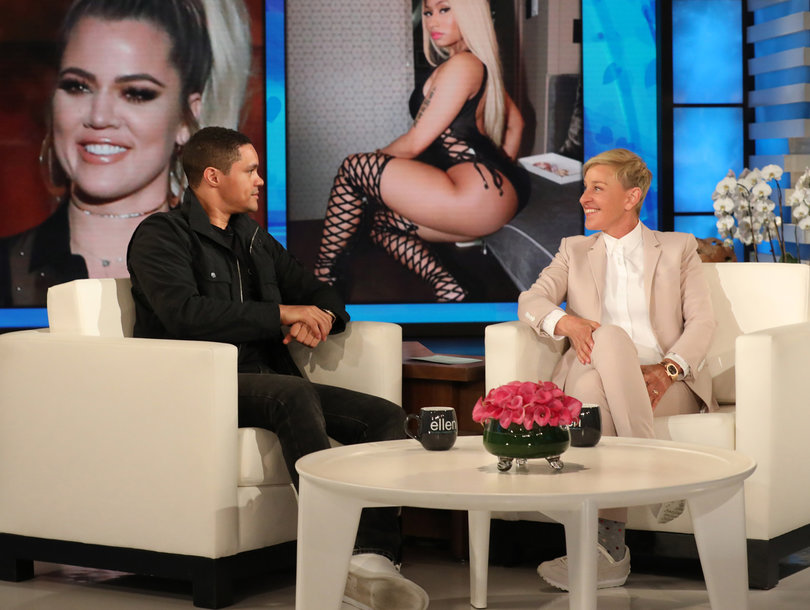 The rewind revealed the top 15 trending videos in South Africa in 2019. The list ranges from Trevor Noah playing 'Who'd you rather?' on The Ellen Show to the video of a 'false' pastor bringing a dead man back to life.
"The list reflects the spirit of Mzansi and everything that makes South Africans laugh, cry, sigh and share their video favorites – YouTube.
The "Rewind 2019" video is a major departure from those in prior years, which have regularly been elaborate productions featuring dozens of the platform's biggest YouTubers and the year's viral highlights.
Last year's video was widely hated for leaving out some of YouTube's most controversial creators, and it quickly
became the most-disliked video of all time on YouTube.
As a result, YouTube stuck to using data this year to show lists of 2019's Rewind.
The top trending videos in South Africa on YouTube for 2019 are based on views, shares, comments, likes and more. YouTube Rewind brings together the biggest viral videos featuring today's biggest YouTube stars, mainstream and current affairs personalities.
YouTube Rewind 2019: These are the Most watched Videos in Nigeria for 2019
Top 15 Videos watched in South Africa in 2019, excluding major music labels
Top 15 Music Videos watched by South Africans in 2019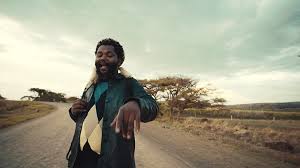 ---
Read Also:
Top 10 Most Viewed African Music Videos on Youtube (Updated: 2019)
Top 10 Most Viewed Nigerian Music Videos on Youtube (Updated: 2019)
---