Forty-four years ago, on June 12, 1964, former South African president Nelson Mandela and seven of his comrades were jailed for life after being found guilty of sabotaging and planning a violent revolution against the apartheid government in the famous Rivonia Trial.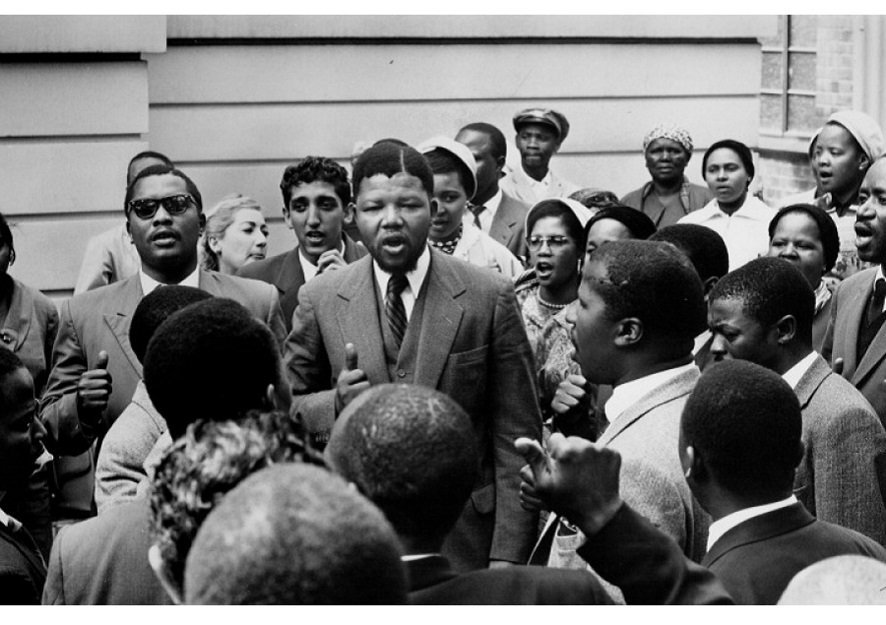 On July 11, 1963, the police raided Liliesleaf Farm in Rivonia, Johannesburg which was the hideout of some key African National Congress members taking with them supposed evidence of plans by Mandela and others to sabotage and lead a violent revolution against the apartheid government. Keep in mind that Mandela was already serving a five-year jail term on charges of leaving South Africa without permission and also instigating workers to go on strike.
Though the Rivonia Trial, which took place between October 9, 1963, and June 12, 1964, was strongly condemned by recognized international organizations including the United Nations and the World Peace Council, it still proceeded and eventually found Mandela together with the other accused guilty.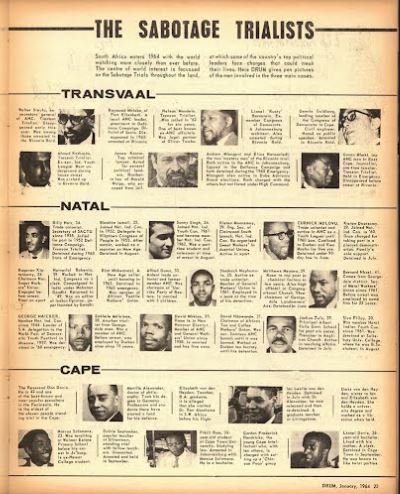 He was sentenced to life imprisonment alongside seven others. The prosecution pushed for a death sentence but the presiding judge opted for life imprisonment.
Rise to Presidency and Death
The former activist and president of South Africa overcame 27 years of imprisonment and became one of the world's most revered and respected leaders.
On December 5, 2013, Nelson Mandela, the former activist who overcame a nearly three-decade prison stint to become president of South Africa, passed away after years of struggling with health issues . He was 95 .