The Catholic Church has had a long and rich history, with 266 popes having served since the church's inception. While most popes have passed away peacefully, there have been some allegations throughout history that certain popes have died while engaging in sexual acts. These allegations, however, are not substantiated by historical records and are considered to be rumors and legends. Despite this, the stories of these popes have persisted in popular culture and have been the subject of much speculation. In this list, we will take a look at four popes who have been alleged to have died while engaging in sexual acts, and explore the historical context and evidence surrounding these rumors. It's worth noting that these are unverified claims, and should be treated with skepticism.
Below are 4 Roman catholic popes who allegedly died during sex.
1. Pope Leo VII (936-939)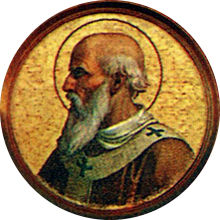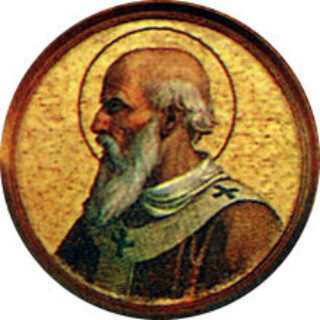 Pope Leo VII was a catholic Pope from 3 January 936 to his death in 939.
The circumstance of his death is unrecorded, although it has being alleged that he died on 14 May 964; of a paralytic stroke suffered while having sex with a woman named Stefanetta. Another story relates that He may have died instead when the woman's husband beat him to death with a hammer.
Read also: 5 Ways The Bible Was Influenced By Other Religion
2. Pope John VII (955-64)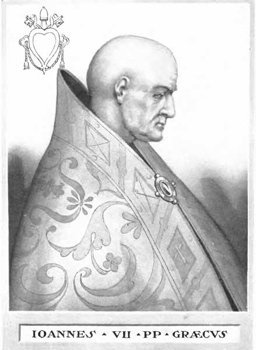 Pope John VII (Latin: Ioannes VII; c. 650 – 18 October 707) was a catholic Pope from 1 March 705 until his death in 707. The successor of John VI, he was (like his predecessor) of Greek ancestry.
John VII died on the 18th of October, 707 and was buried in the Chapel of the Blessed Virgin Mary which had been added on to St. Peter's.
Reports say Pope John VII was bludgeoned to death by an angry man who reportedly caught him having sex with his wife.
Read Also: 8 Gross Practices That Was Supported By The Bible
3. Pope John XIII (965-72)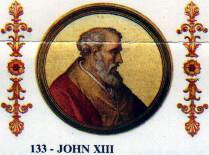 Pope John XIII was a catholic Pope from 1 October 965 until his death in 972. After which He was succeeded by Pope Benedict VI.
It is also alleged that he died after being heavily assaulted by an hungry husband who caught him having sex with his wife.
4. Pope Paul II (1467-71)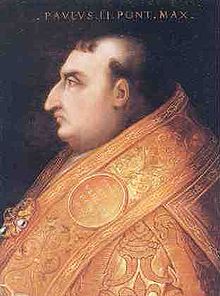 Pope Paul II, born Pietro Barbo, was a Catholic Pope from 30th August 1464 until his death in 1471, when he died of a sudden heart attack.  Reports surrounding his death alleged that he died whilst being sodomized by a page boy (servant).