Gquma, also known as Bessie, was a South African traditional aristocrat. As the Great Wife of Paramount Chief Sango of the Tshomane, she served as a queen of the Mpondo Kingdom, one of the kingdoms in what is now the Eastern Cape.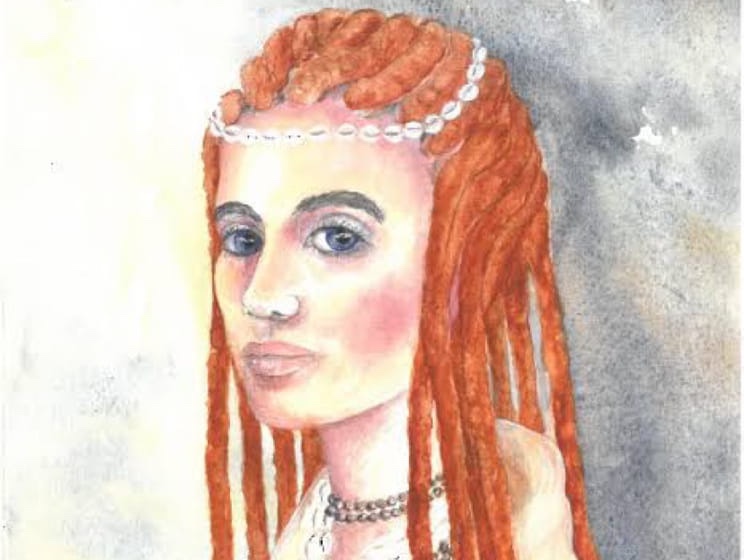 A famous figure in South African history, Bessie was a white girl that was adopted by a local clan following a shipwreck that brought her upon their shores in the 1700s.
According to oral and written history, Gquma is said to have been a 7-year-old English castaway. She washed up on the Wild Coast of the Eastern Cape at Lambasi Bay in about 1736, and was adopted by the amaMpondo, one of the kingdoms in what is now the Eastern Cape.
The amaMpondo named her GQUMA – 'The Roar of the Sea' – and she won their affection for her compassion and generosity, and became famous for her love of ornament, covering herself with necklaces, beadwork, seashells and bangles. She was also well known for her wisdom, becoming involved in the politics of her adopted people and wielding an influence virtually unprecedented among women of her time and place.
When she became of age she was sought after as a wife to a noble family. She married Tshomane, paramount chief of the Mpondo clan who was the son of Matoyi, ruler of the amaMpondo.
When Tshomane died a short time later, she married his successor Sango, and subsequently became an ancestor of many of the Xhosa royal families in the nineteenth century.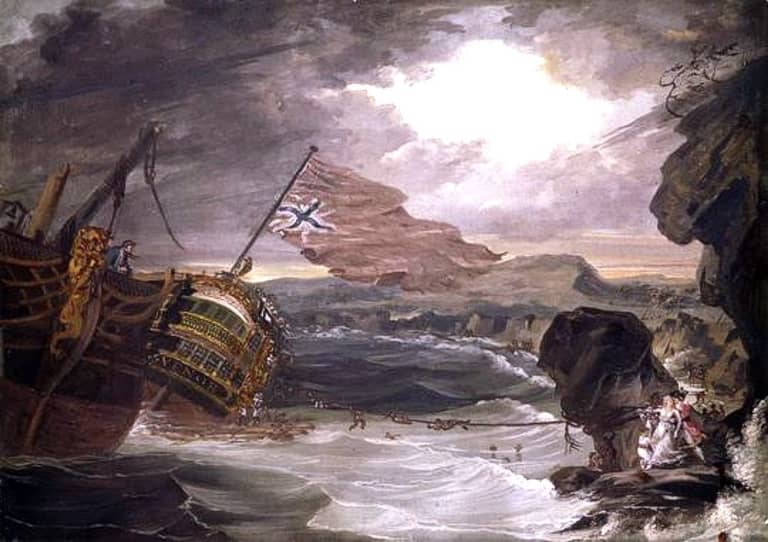 She was ruling as his consort when the merchant vessel "the Grosvenor" ran aground on the shore of their territory on 4 August 1782 about 40 years after her own ship wrecked.
The Grosvenor was on a return voyage to England when she was wrecked, carrying a crew of 132 and 18 passengers. According to written history, 18 out of the 123 survivors reached Cape Town and at least one of its passengers is thought to have joined the Tshomanes, possibly through the influence of Gquma/Bessie while others were eventually repatriated back to England.
Bessie was a popular ruler of her husband's people, weighty in counsel and deep in feeling. Upon her death, she was one of the few women of the tribe to receive an ancestral praise name.
Bessie left behind a large family of descendants. These descendants went on to create a far-flung dynasty that now includes cousin connections from Mpondo, Xhosa and Thembu royalty to Afro-Europeans and to Camissa Africans (aka "Coloured").