Africa is home to many heads of state, each with their own unique salary and compensation packages. Some African presidents are among the highest paid in the world, while others earn significantly less. In this article, we will take a closer look at some of the highest paid presidents in Africa.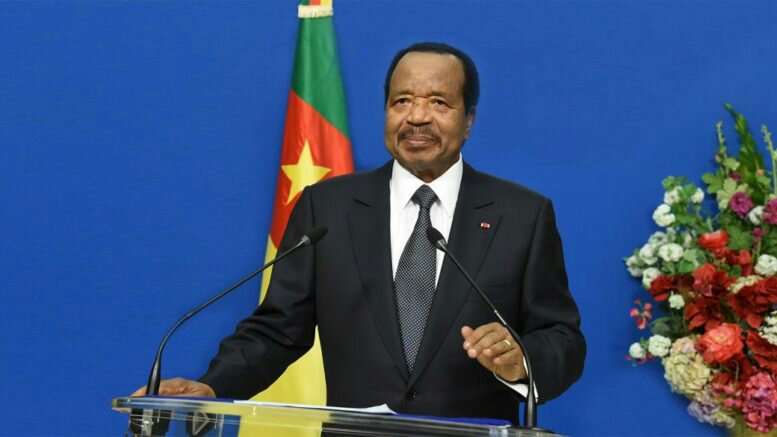 According to reports, Cameroonian president Paul Biya is the highest paid head of state in Africa with a monthly salary of $52,500. Mr Biya has been in office for three and a half decades. Making hum the second longest serving president in Africa.
Despite the fact that Kenyan economy is bigger than Cameroon's, Biya's annual salary is almost five times that of Kenya's Uhuru Kenyatta's salary.
Second on the list is Mohammed VI of Morocco, he earns a whopping $37,500 Monthly.
Majority of the presidents below are entitled to hundreds of thousands of dollars annually, not to mention the piles of financial privileges and benefits they are entitled to. It's no wonder many of them will do anything to get and retain the seat of power. Below are highest paid African presidents.
1. President Paul Biya
Country: Cameroon
Salary:, $52,500 per month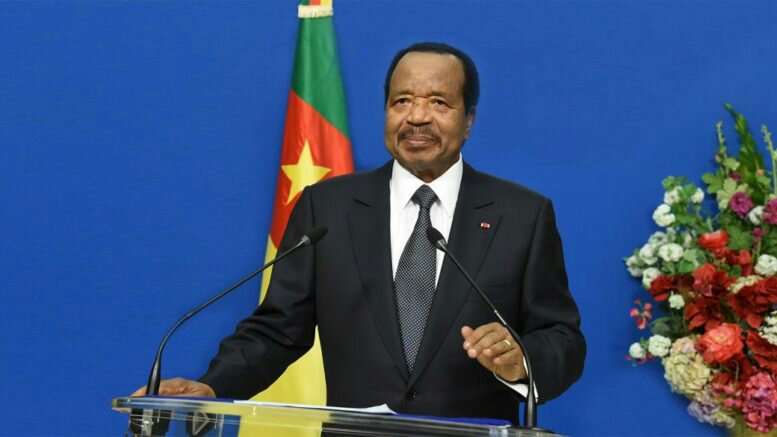 Cameroon's President Paul Biya is the highest paid president in Africa… Biya is believed to earn around $610,000 per annum which is higher than what every other African president earn.
When compared to the salary of an average Cameroonian earns, the leader's annual income is about 229 times more than the average salary.
Biya is currently the second longest ruling president in Africa.
2. Mohammed VI of Morocco
Country: Morocco
Salary: $37,500 Monthly
According to reports, Mohammed VI earns around 68 times more than an average Moroccan citizen. His yearly salary is $450,000. And he is the second highest paid president in Africa and also the richest president in Africa.
3. President Cyril Ramaphosa
Country: South Africa
Salary: $21,062 Monthly
South Africa's new president Cyril Ramaphosa earns a salary of $252,700 annually making him one of the highest paid leaders in Africa.
A huge percentage of his salary goes to charity though. Ramaphosa publicly declared in South Africa on 24 May 2018 that he would be donating half of his salary to charity in honour of late former South African president Nelson Mandela. He said the gesture was aimed at encouraging the wealthy to dedicate some of their pay to help build the nation. The donation was set to be managed by the Nelson Mandela Foundation (NMF).
4. President Uhuru Kenyatta
Country: Kenya
Salary: $16,016 Monthly
President Uhuru Kenyatta during a special trip to Manda Naval Base on September 23, 2021
His Excellency President Hon. Uhuru Kenyatta, C.G.H., is the fourth and current president of Kenya under The National Alliance (TNA), which was part of the Jubilee Alliance with his running mate William Ruto's United Republican Party (URP). He is reportedly worth a fortune of $650 million.
5. President Yoweri Museveni
Country: Uganda
Salary: $15,368 Monthly
President Yoweri Museveni has been the President of Uganda since 1986. He is one of the longest-serving heads of state in Africa, and has been re-elected several times. Museveni's presidency has been marked by both economic growth and political stability, as well as criticism for human rights abuses and suppression of political opposition.