New World Wealth and AfrAsia Bank have published the latest African Wealth Report, showing the levels of wealth of various African nations at the end of 2018.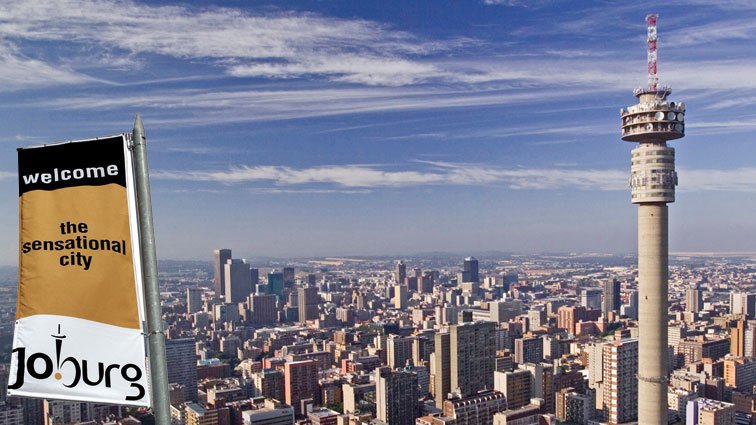 According to the 2019 Africa Wealth Report produced by New World Wealth and Afrasia Bank, Johannesburg is the wealthiest city in Africa.
Most of Johannesburg's wealth is concentrated in Sandton – home of the Johannesburg Stock Exchange and of head offices of most of Africa's largest banks and corporates.
"Total wealth" for the purposes of the report, refers to the total private wealth held by individuals living in each city.
It includes all their assets – property, cash, equities and business interests – less any liabilities. Government funds are not included in the mix.
Cape Town was ranked second on the survey. It is also popular among wealthy second homeowners from around the world.
Cairo in Egypt was placed 3rd. It is home to more billionaires than any other African city. For the purposes of the report, billionaires are defined as individuals with net assets of $1 billion or more.
Lagos in Nigeria is in 4th position. It is also the largest city in Africa in terms of population and gross domestic product – but not in terms of wealth.
In 5th place is Durban (including Umhlanga). It is one of the fastest-growing areas in South Africa in terms of wealth growth over the past 10 years, according to the report.
Kenya's capital Nairobi came in 6 place. It is the economic hub of East Africa and one of the fastest-growing cities in the world.
Mauritius can boast of having the wealthiest people in Africa. The average person in Mauritius has an average wealth of $31,000 per person. They are followed by South Africans, with an average wealth of $11, 500 per person.
Furthermore, there are 23 billionaires living in Africa, each with assets of $1bn.
Total wealth in Africa has risen by 14% over the past 10 years, according to the report. Africa's performance was constrained by poor performance in the three largest African markets, namely South Africa, Egypt and Nigeria.
Total wealth held in Africa is expected to rise by 35% over the next 10 years, reaching $3trillion by 2028.
Mauritius, Ghana, Rwanda, Kenya, Ethiopia and Uganda are expected to have the strongest performing wealth markets in Africa over this period.