There are 2,253 recognized Billionaires in the World today, according to their forbes, and out of that number, only 13 of them are Blacks representing 1% of the total sum and surprisingly, only three of them are Black women.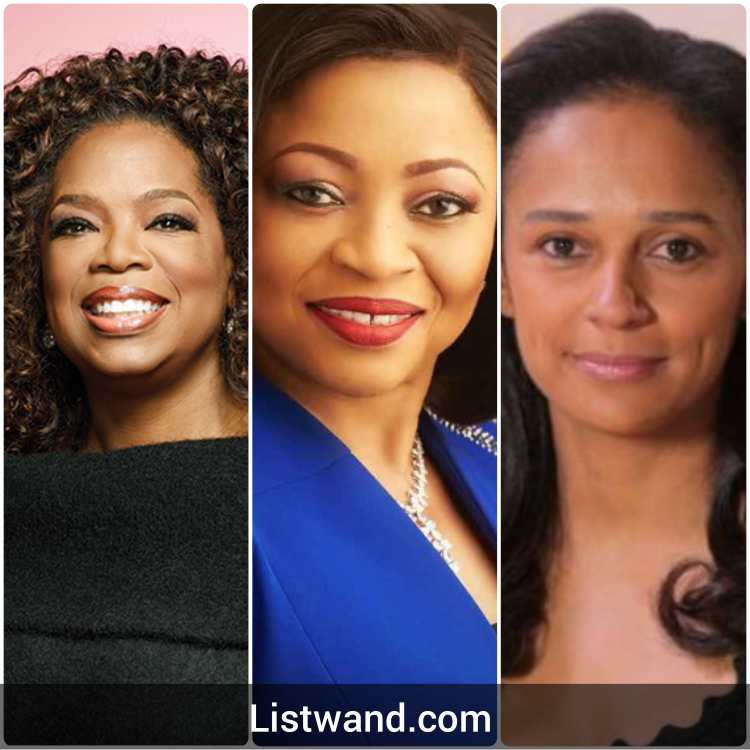 The black women on this list have been able to break glass ceilings, some have diligently built on the legacy of their parents. These women of African descent have proven that wealth does not recognize gender, race or geography. Despite the multiplicity of roles, these women have pulled through to an enviable height.
Meet the only three Black Female Billionaires in the World
1. Oprah Winfrey (Net worth: $2.7 billion)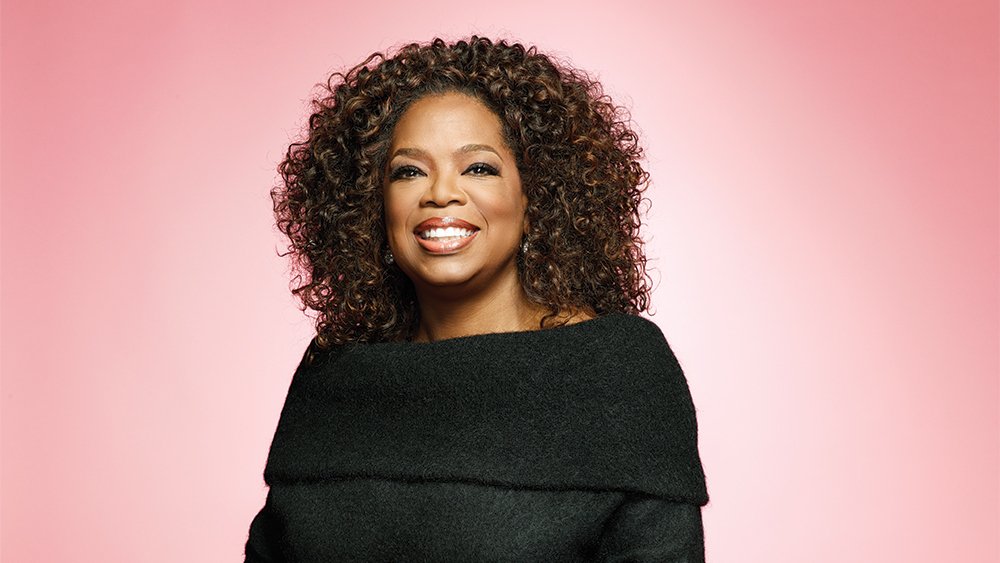 Born in 1954, Mississippi, US. Oprah Winfrey is the richest black woman alive with a net worth of $2.7 billion USD.
When Oprah was in her 20s she had a job as a news anchor, but, she was fired for being too emotional about the stories she was reporting. Eventually, she created one of the most popular talk-shows known today as The Oprah Winfrey Show in 1986.
The hit talk show which ran for 25 years.
In 2011, Winfrey launched her own cable channel Opera Winfrey Network (OWN). Her 25.5% of the network is currently worth about $75 million.
In June 2018, she signed a deal with Apple's streaming service to create original content that will include a book club, documentaries and TV series.
The deal marks one of the first such agreements struck between Apple and a content creator.
2. Isabel dos Santos (Net worth: $2.2 billion)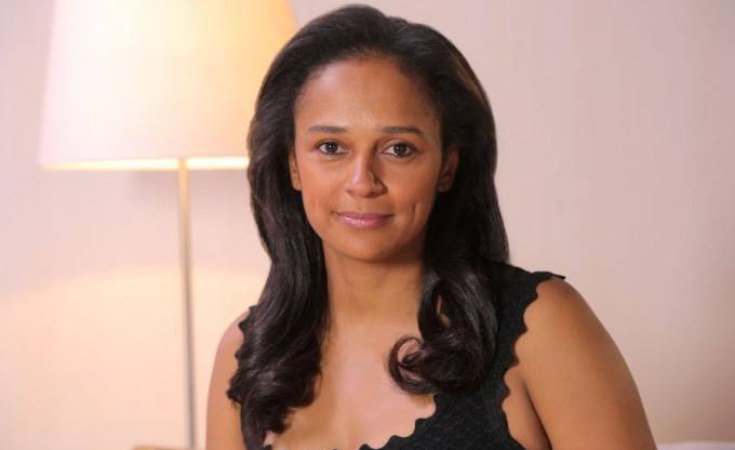 Isabel Dos Santos is now considered by Forbes to not only be the richest woman in Angola but also the second richest in Africa. Her $2.2 billion also makes her the second richest black woman in the world.
Isabel Dos Santos Aka "The Princess", is the eldest daughter of former Angolan president, Jose Eduardo dos Santos, who ruled the country from 1979 to 2017.
While he was president, Her father made her head of Sonangol, Angola's state oil firm, in June 2016, but Angola's new president removed her from that role in November 2017.
Forbes research found that while Isabel's father was president, she ended up with stakes in Angolan companies including banks and a telecom firm. Other research also showed that In a two-year span, her father gave his daughter Isabel Dos Santos, among several contracts, four that were worth over US $22 billion.
According to Forbes , Isabel "is an independent business woman and a private investor representing solely her own interests." She owns shares of Portuguese companies, including telecom and cable TV firm Nos SGPS and has major stakes in several Angola-based and Portugual-based companies.
3. Folorunsho Alakija (Net worth: $1 billion)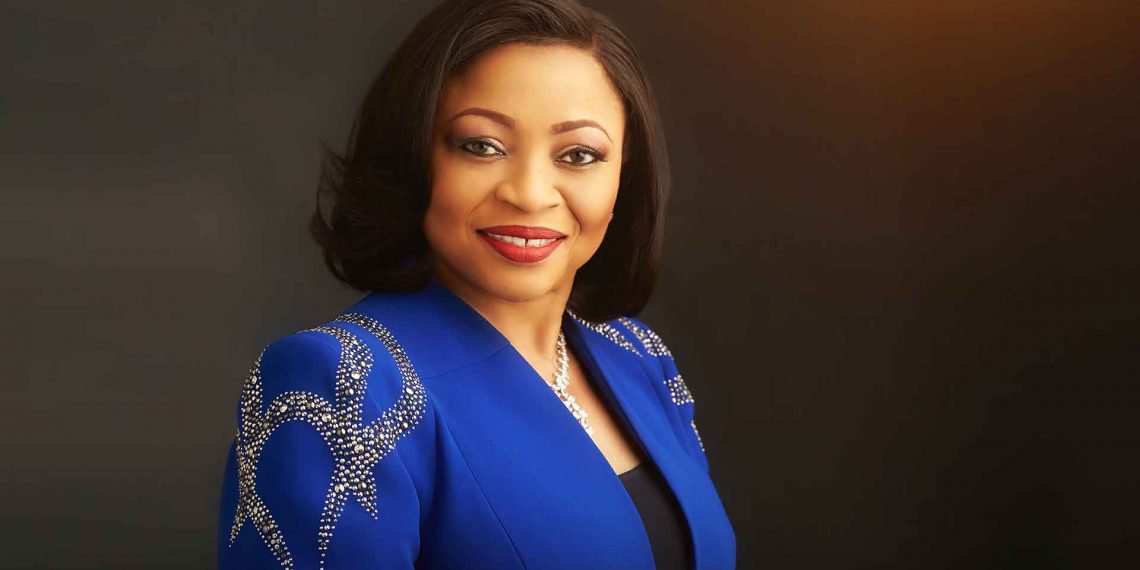 Folorunsho Alakija, 68, is a Nigerian self-made billionaire business mogul with a net worth of $1 billion.
She is an Oil and gas magnate, real estate, fashion designer, etc. She is also the richest woman in Nigeria alive today and is happily married with children and grand children.
Alakija started her career in 1974 as an executive secretary at Sijuade Enterprises, Lagos, Nigeria for some years before establishing a tailoring company called Supreme Stitches.
She is the founder of The Rose of Sharon Prints & Promotions and the executive vice-chairman of Famfa Oil Limited, a Nigerian oil exploration company with a stake in Agbami Oilfield, a prolific offshore asset.
She started with the fashion business with prominent customer such as the wife of former Nigerian president Ibrahim Babangida.
Alakija's company was awarded an oil prospecting license in 1993 by the Nigerian government, which was later converted to an oil mining lease. Her Famfa Oil's partners include Chevron and Petrobras and she is also into the real estate and printing industries.