Meron Hadero has become the first Ethiopian author to win the prestigious AKO Caine Prize for African Writing for her short story titled "The Street Sweep".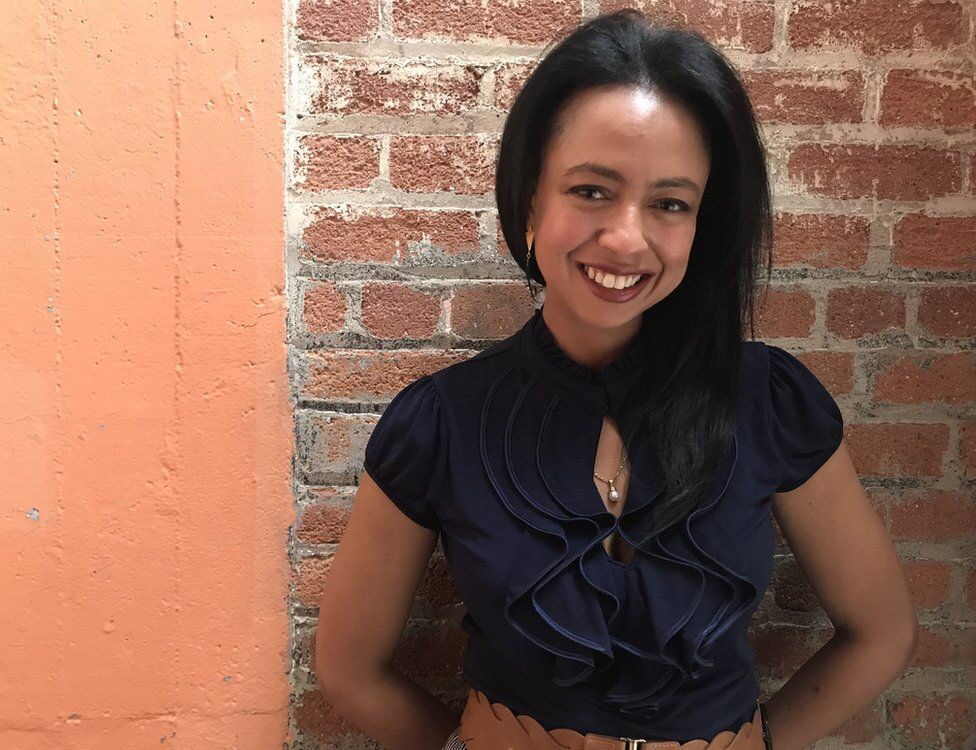 Hadero makes history as the first Ethiopian winner in the prize's 21-year history. She wins the prize on her second shortlisting. In 2019, she was shortlisted for her story "The Wall." This time around, Hadero was shortlisted alongside Rémy Ngamije, Doreen Baingana, Troy Onyango, and Iryn Tushabe for her short story titled "The Street Sweep."
She gets £10,000 while her fellow shortlistees will receive £500 each.
Her winning short story "The Street Sweep." tells the story of Getu, an Ethiopian boy at a crossroad of his life as he negotiates the imported power dynamics of foreign aid in Addis Ababa. Set against the backdrop of personal trauma, threatening displacement and forced expropriation, the young narrator weighs his opportunities and soon understands the game of survival that leads the story to culminate in a hopeful twist. In this beautiful tale, the street sweep accounts for the young, ingenuous generation, determined to push open the doors previously closed on them."
The judging panel, which comprised of Ugandan-born journalist Razia Iqbal, Nigerian multimedia artist Victor Ehikhamenor, Zimbabwean-born broadcast journalist Georgina Godwin, and Ugandan poet Nick Makoha, was struck by the story's "redeeming power of hope."
Goretti Kyomuhendo, an Ugandan novelist and literary activist who was part of the judging panel praised Hadero for humanizing Getu's experience: "The genius of this story lies in Hadero's ability to turn the lens on the clichéd, NGO story in Africa to 'do good and do it well'…Utterly without self-pity, it is Getu's naivety that endears us to him."
She also described the writing as "superbly crafted" and the language as "fluid, and weighted with colour and memorable symbolism."
Hadero was born in Addis Ababa and raised in the US by parents who are both medical doctors. She holds an MFA in creative writing from the University of Michigan, a JD from Yale, and a BA in history from Princeton.
The AKO Caine Prize for African Writing is a literature prize awarded to an African writer of a short story published in English. The prize was launched in 2000 to encourage and highlight the richness and diversity of African writing by bringing it to a wider audience internationally. The focus on the short story reflects the contemporary development of the African story-telling tradition.