A Nigerian Born Author, Irenosen Okojie has won the AKO Caine prize for 'Stunning' short story Grace Jones.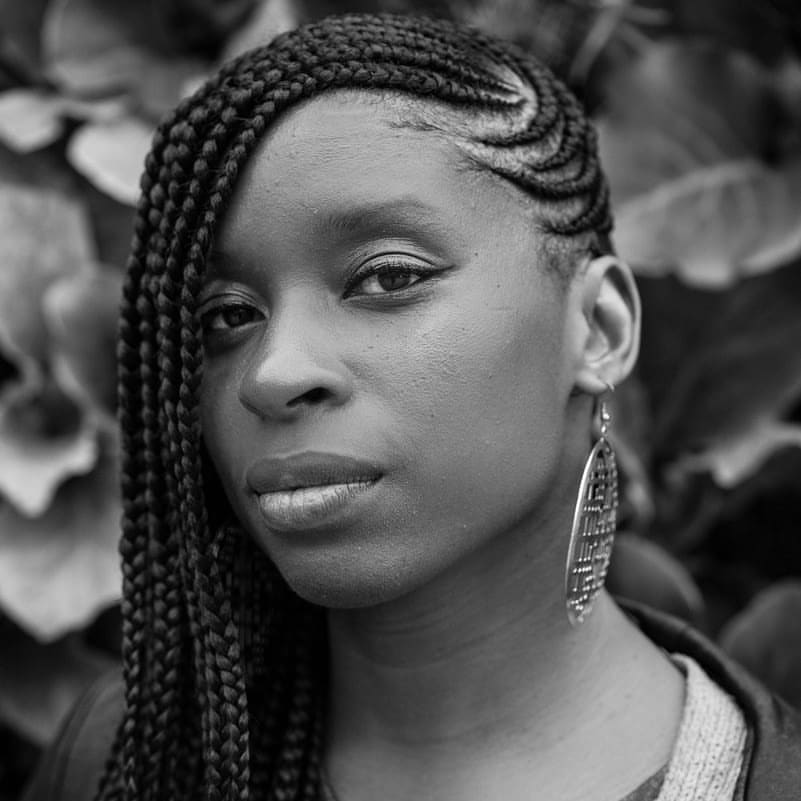 The Nigerian-British writer won the £10,000 award on Monday afternoon for her short story Grace Jones, following an impersonator of the singer as she mourns the death of her family in a house fire. Judges for the prize called it "a radical story that plays with logic, time and place", and praised it as "risky, dazzling, imaginative and bold".
"I write weird experimental fiction. And I think it's really important to centre experimental fiction by a black woman like myself, because for a long time, I felt like I was operating on the fringes. People were often quite surprised by my writing, just in terms of subject matter and style," she said. "When we talk about what's an African story, stories like mine show it's really diverse and varied."
The AKO Caine Prize for African Writing is a literature prize awarded to an African writer of a short story published in English.
The prize was launched in 2000 to encourage and highlight the richness and diversity of African writing by bringing it to a wider audience internationally. The focus on the short story reflects the contemporary development of the African story-telling tradition.
Grace Jones was published last year in Okojie's book Nudibranch, her second short story collection and her third book, following her debut novel Butterfly Fish and her first collection Speak Gigantular.
"It is intense and full of stunning prose; it's also a story that reflects African consciousness in the way it so seamlessly shifts dimensions, and it's a story that demonstrates extraordinary imagination. Most of all, it is world-class fiction from an African writer," said Caine prize chair of judges and director of The Africa Centre, Kenneth Olumuyiwa Tharp.
As the Black Lives Matter protests continue, he added, Okojie's story "offers a salient exploration of what it can mean to embody and perform blackness in the world".
Okojie said she had always found the actual Grace Jones "hugely inspiring", and wanted to explore "this idea of trying to subvert the pain of the past by hiding under a different character".
"I'm really passionate about centering the stories of black women and people of colour. It's important to show their lived experiences," she said. "But I like to do it couched within these darkly fantastical worlds, pushing the boundaries of form, ideas and language, so the reader has a different experience."
Fast facts
Okojie is an Arts Project Manager and curator based in London. She won a Betty Trask Award in 2016 for her debut novel, Butterfly Fish.
In 2018 Okojie was elected as a Fellow of the Royal Society of Literature.
She has been published in The New York Times,
The Observer, The Guardian, the BBC and the Huffington Post.
Okojie has had her work nominated for a number of awards and she has been a judge for other literary competitions.