The World Press Freedom Index is an annual ranking of countries compiled and published by Reporters Without Borders based upon the organisation's own assessment of the countries' press freedom records in the previous year.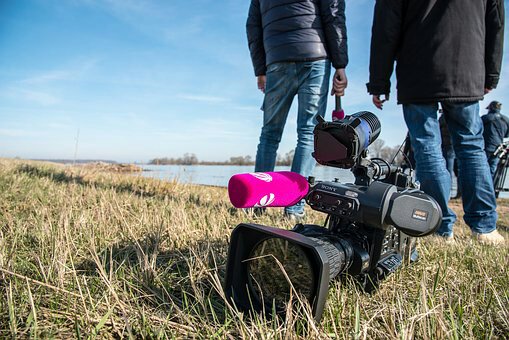 The World Press Freedom Index measures the level of media freedom in 180 countries, including the level of pluralism, media independence, and respect for the safety and freedom of journalists. The 2018 Index takes account of violations that took place between January 1st and December 31st 2017.
According to the 2018 world press freedom index Ranking released on Wednesday 25th, Ghana is 22rd globally and 1st in Africa. They are closely followed by Namibia, South Africa and Cape Verde which respectively rank 26th, 28th and 29th globally.
The African countries mentioned above ranked higher than power countries like the U.S., France, Spain, United Kingdom and Italy.
Burkina Faso, Botswana, Comoros, Senegal, Madagascar and Mauritius complete Africa's top 10 list.
See the top 10 African countries for press freedom below, according to the 2018 World Press Freedom Index.
1. Ghana
2. Namibia
3. South Africa
4. Cape Verde
5. Burkina Faso
6. Botswana
7. Comoros
8. Senegal
9. Madagascar
10. Mauritius
11. Niger
12. Malawi
13. Lesotho
14. Mauritania
15. Sierra Leone
16. Cotê d'voire
17. Guinea Bissau
18. Benin
19. Seychelles
20. Togo
Methodology
The degree of freedom available to journalists in 180 countries is determined by pooling the responses of experts to a questionnaire devised by RSF.
This qualitative analysis is combined with quantitative data on abuses and acts of violence against journalists during the period evaluated. The criteria evaluated in the questionnaire are pluralism, media independence, media environment and self-censorship, legislative framework, transparency, and the quality of the infrastructure that supports the production of news and information.