Female lawmakers with artificial nails and false eyelashes have been banned from Tanzania's parliament, local media reported on Monday.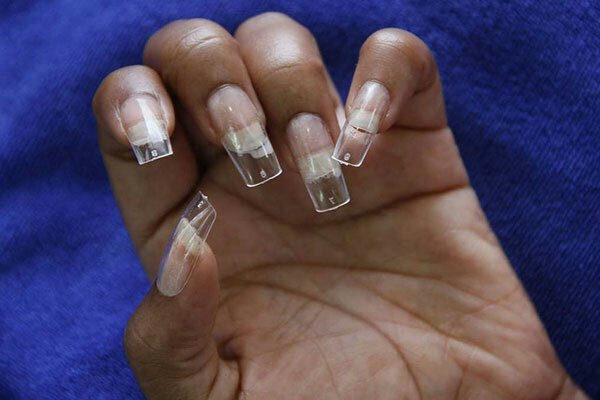 Job Ndugai, the Speaker of Parliament, who made the announcement, stated that both cosmetic trends could cause health problems.
The ban has started trending in the social media along with other decision taken by President Johan Magufuri, especially concerning his position on the use of contraceptives.
MPs in Tanzania have been banned by Speaker Job Ndugai from entering parliament with fake nails and eye lashes.#JeffInTheMorning On @Hot_96Kenya pic.twitter.com/XiWuWn7MDP

— Jeff Koinange, MBS (@KoinangeJeff) September 11, 2018
Earlier yesterday the president of Tanzania Magufuli was reported to have said there was no need to use birth control.
"They do not want to work hard to feed a large family. And that is why they opt for births controls and end up with one or two children only," he said.