In a circular released by the Public Service Management Department, Dr Florian Ndumbaro said that government offices with internet connectivity should not be used to access social
media platforms.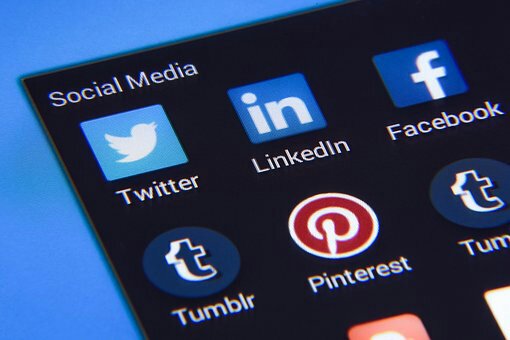 Dr Ndumbaro said the decision arose from complaints by members of the public about slow delivery of services. He said some employees are preoccupied with social media sites during working hours.
The circular was sent to all ministries, regional administrations and state-run agencies and institutions. The circular was, however, not sent to the semi-autonomous government of Zanzibar.
Public servants are however permitted to visit the social media sites after 3:30pm local time.
According to Dr Ndumbaro, government offices that need access to social media during working hours should write to his office seeking permission.
The government says poor service delivery jeopardises its efforts to offer services quickly and efficiently as well as its move towards e-governance.
An employee at the Ministry of Finance, speaking on condition of anonymity, said the government's move was welcome.
"What I understand it is that internet access being paid for by the government is for public service and not otherwise. It is unfortunate that some of us don't see it that way, and we misuse the facilities," he said.
Another worker at the Ministry of Energy said that while the ban is aimed at ensuring discipline among civil servants, those that need access should be allowed to.
"The restrictions should only apply on workers who are not required to be online all the time so as to perform their duties. There are a few exceptions, and these should be exempt," she said.