Oxfam Inequality Report– As quoted by Forbes, Oxfam analysis has suggested that Nigerian billionaires can well tackle extreme poverty in the country.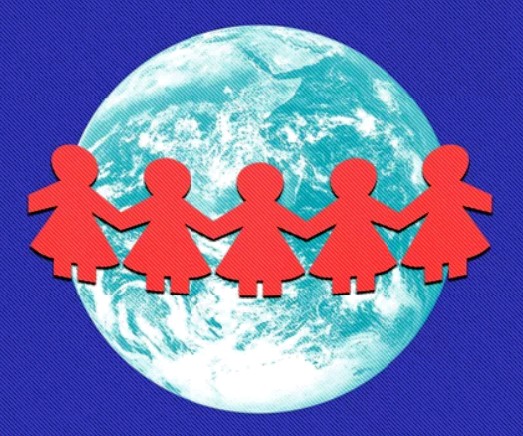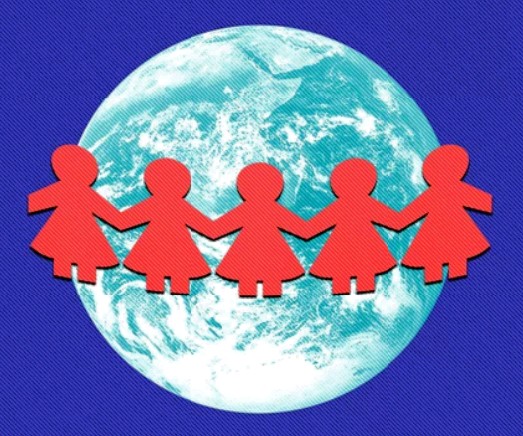 ​
It is true that the government has the first responsibility of making poverty alleviation a reality in Nigeria. However billionaires of any country by default owe it to humanity to make the world around them a better place.
World richest people like Bill Gates, Mark Zuckerberg amongst some others have set the pace in that respect.
According to the Oxfam Inequality Report, Nigeria has 5 billionaires whose wealth could jointly improve the pathetic economic state of millions of Nigerians.
The 5 listed billionaires in the report include:
Aliko Dangote– $14.4 billion (Richest black man on earth)
Mike Adenuga– $9.9 billion (Third richest man in Africa)
Femi Otedola– $1.85 billion
Folorunsho Alakija– $1.55 billion
Abdul Samad Rabiu– $1.1 billion
All together we will have $29.9 billion.
According to the report, there are about 110 million Nigerians living in abject poverty.
"Despite a rapidly growing economy, Nigeria is one of the few countries where the number of people living in poverty increased, from 69 million in 2004 to 112 million in 2010 – a rise of 69 percent. The number of millionaires increased by 44 percent during the same period."
The Oxfam report was presented in Abuja as part of its campaign. It revealed that economic benefits in Nigeria have been hijacked by the few wealthy elites.
It was noted during the presentation that these minority upper class interfere in government's economic policies.
From the Oxfam Inequality Report it was gathered that Dangote "earns 8,000 times more in one day than a poor Nigerian will spend on basic needs in a year."
Sharing his thoughts on the report, Celestine Odo, Good Governance Programme Coordinator for Oxfam in Nigeria lamented on the economic disparity between Dangote and 69% of Nigerians who live below poverty line.
Odo stressed the fact that inequality in wealth distribution in Nigeria is worsening the poverty rates, destabilizing the economy and spurring social restiveness. Likewise he says there is a great sense of inequality between states which should not be so.
He took the radar to the corrupt government officials who rob the nation at the expense of the poor masses.
From the year 1960 to 2005, he says public office holders had stolen an estimated $20 trillion from the nation's treasury.
Sadly he says that "Nigeria is not a poor country yet millions are living in hunger".
In conclusion he urged the government tackle corruption; ensure fairness in economic equity and invest in public services.