Taylor Swift has been ranked the Most Powerful Young Women in the World.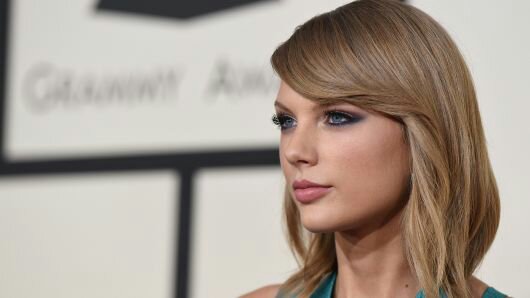 The 2018 World's 100 Most Powerful Women list celebrates the icons, innovators and instigators who are using their voice to change power structures and create a lasting impact.
According to Forbes, the most powerful women this year are the "smartest and toughest female business leaders, entrepreneurs, investors, scientists, philanthropists and CEOs making their mark in the world today." They are women who are building billion-dollar brands, calling the shots in the financial markets, and crisscrossing the globe to broker international agreements and provide aid.
After scanning through the list, listwand decided to focus on the youngest women on the list. And below are our findings.
According to this year's list, Taylor Swift is the most powerful young woman in the world. She is closely followed by Priscilla Chan who was ranked second youngest most powerful woman in the world
India's Priyanka Chopra, takes third place on the list,. Rounding out the top five most powerful young women in the world are Trumps wife, Ivanka Trump (4) and Beyonce Knowles (No. 5).
Top 10 Most Powerful Young Women in the World, 2018
1. Taylor Swift – Age: 28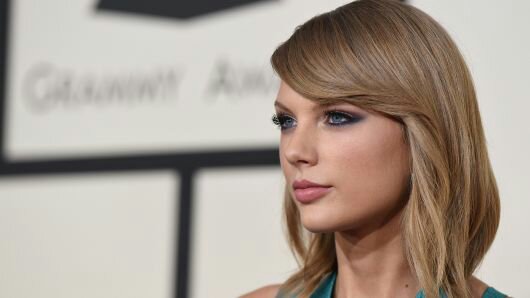 Country: United States
Profession: Media & Entertainment
2. Priscilla Chan – Age: 33
Country: United States
Philanthropy/NGO
3. Priyanka Chopra – Age: 36
Country: India
Media & Entertainment
4. Ivanka Trump – Age: 37
Country: United States
Politics
5. Beyoncé Knowles – Age: 37
Country: United States
Media & Entertainment
6. Roshni Nadar Malhotra – Age: 37
Country: India
Technology
7. Serena Williams – Age: 37
Country:*United States
Sports
8. Jacinda Ardern – Age: 38
Country: New Zealand
Politics
9. Jean Liu – Age: 40
Country: China
Technology
10. Ana Brnabic – Age: 43
Country: Serbia
Politics