According to the ranking released by UniRank, an international higher education search engine and directory that reviews accredited universities and colleges in the world, including universities in Nigeria. These are the top 10 best universities in Nigeria for the year 2017.
See also: 7 memory enhancing techniques every student must know
Note: The schools below were ranked solely by their web popularity.
Top 10 Best Universities in Nigeria 2017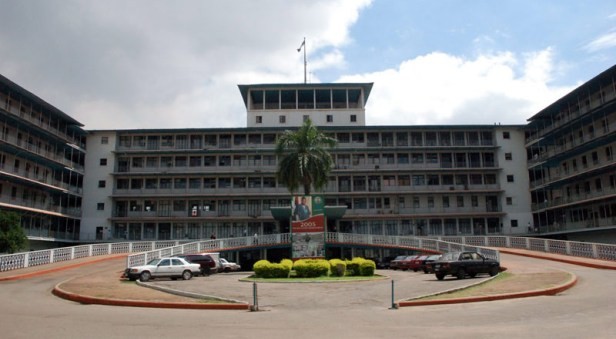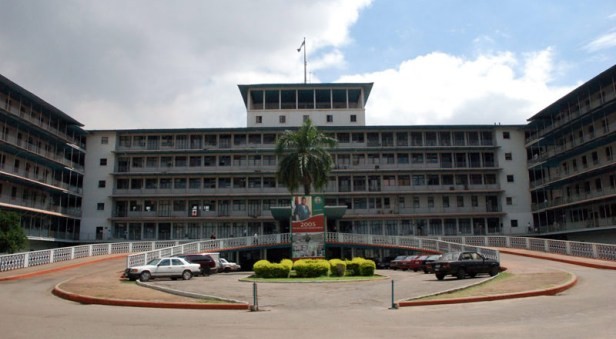 ​
10. University of Port Harcourt, port Harcourt.
9. University of Abuja.
8. University of Benin, Ugbowo.
7.University of Nigeria, Nsukka.
6. Covenant University, Ota.
5. University of Ilorin.
See also: 7 sure and tested ways to stay awake when studying
4. Ahmadu Bello University, Zaria.
3. Obafemi Awolowo University, Ile-Ife.
2. University of Lagos.
1. University of Ibadan.