Below are 10 Brilliant quotes from african Writers to inspire you as you go through life.
1. Nawal El Saadawi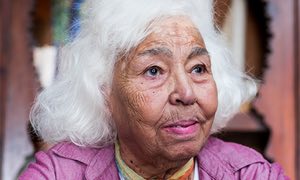 "Life is very hard. The only people who really live are those who are harder than life itself."
― Nawal El Saadawi.
2. Chinua Achebe
"When suffering knocks at your door and you say there is no seat for him, he tells you not to worry because he has brought his own stool." – Chinua Achebe.
3. Sahndra Fin Dufe
"Whatever you are looking for is also looking for you. You see, don't only look. Be available and ready when it shows up" – Sahndra Fin Dufe.
4. Wangari Maathai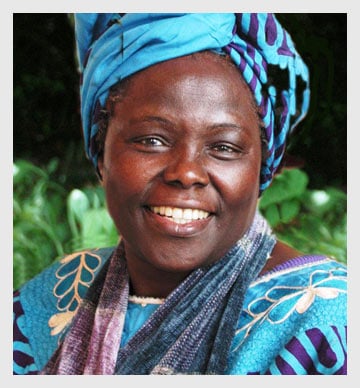 "African women in general need to know that it's OK for them to be the way they are – to see the way they are as a strength, and to be liberated from fear and from silence" – Wangari Maathai.
5. Jaachynma N.E. Agu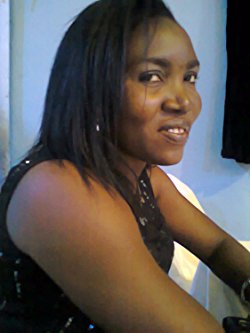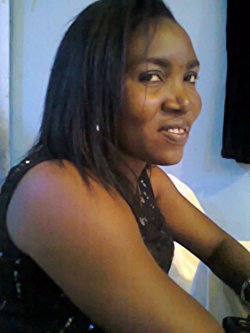 "Don't set your goals by what other people deem important" – Jaachynma N.E. Agu.
6. Chimamanda adichie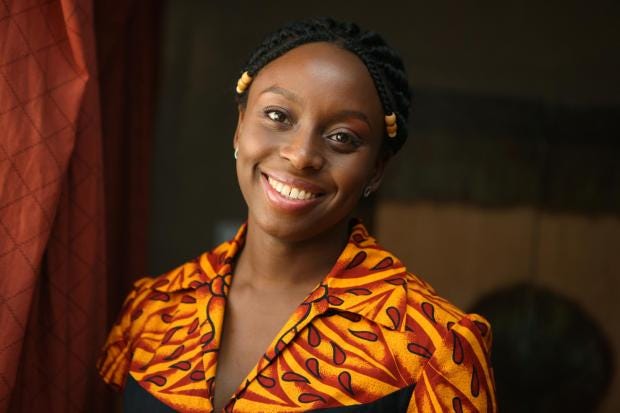 "If you don't understand, ask questions. If you're uncomfortable about asking questions, say you are uncomfortable about asking questions and then ask anyway" – Chimamanda.
7. Ola Rotimi
"It is always best to keep your words soft and sweet, you might never know when you'd have to eat them" – Rotimi.
8. Dr. James Emman Kwegyir Aggrey
"The surest way to keep a people down is to educate the men and neglect the women. If you educate a man you simply educate an individual, but if you educate a woman, you educate a family" – Dr. James.
9. Nelson Mandela
"I learned that courage was not the absence of fear, but the triumph over it. The brave man is not he who does not feel afraid, but he who conquers that fear" – Nelson Mandela.
10. Wole Soyinka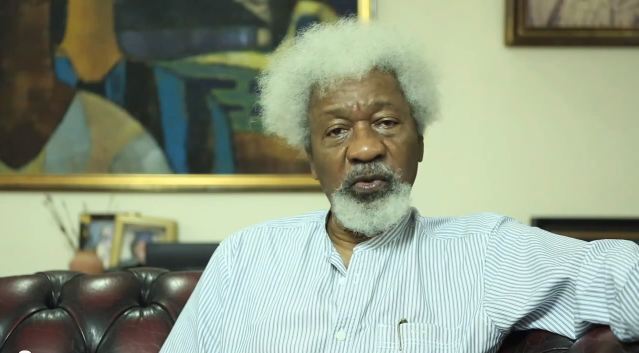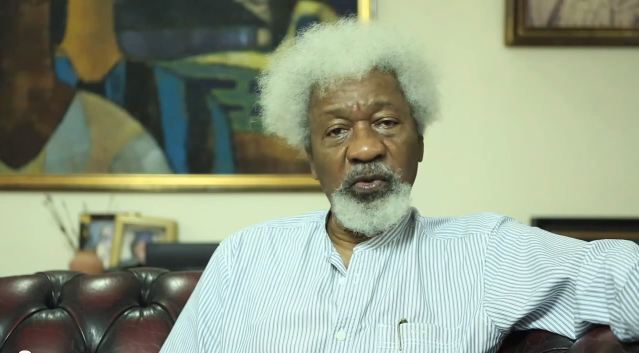 "The greatest threat to freedom is the absence of criticism" –
Wole Soyinka