Sub-Saharan Africa has been discovered, once again, to have the weakest average performance on the 2019 Global Talent Competitiveness Index (GTCI). No fewer than 16 of the Sub-Saharan African countries are on the bottom quartile of the index.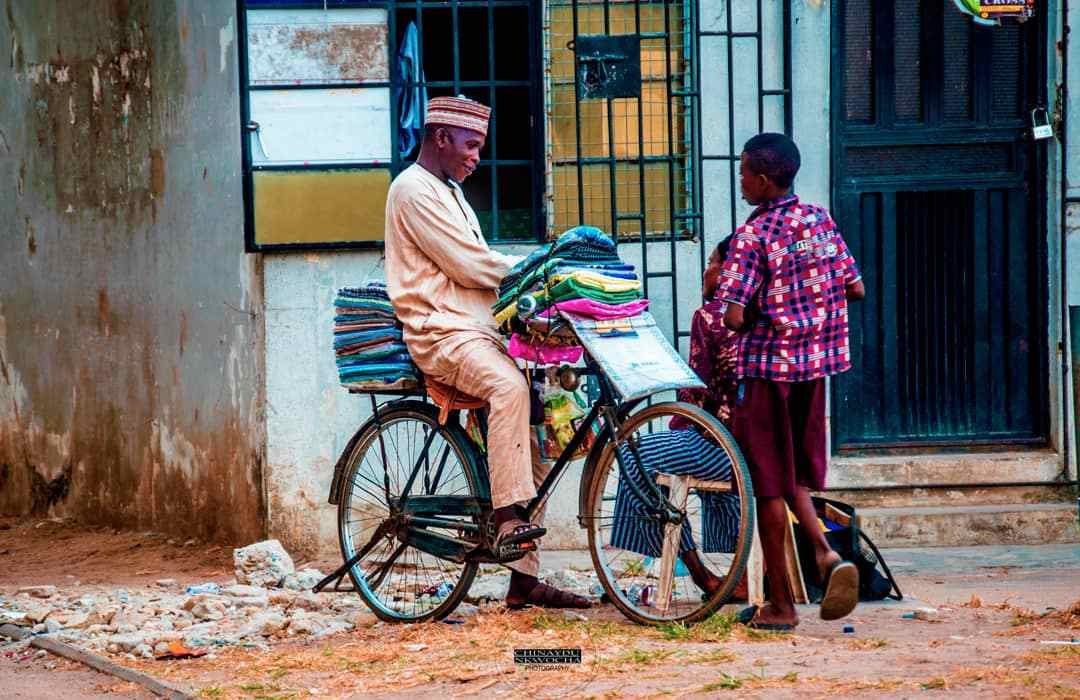 The Global Talent Competitive Index , published by INSEAD, the Business School for the World, in partnership with the Adecco Group and Tata Communications, measures how countries and cities grow, attract and retain talent, as well as provide a unique resource for decision makers to understand the global talent competitiveness picture and develop strategies for boosting their competitiveness.
The 2019 Global Talent Competitiveness Index ( GTCI ) report reveals that Switzerland, Singapore and the United States continue to lead the world in talent competitiveness, while countries in Asia, Latin America and Africa are seeing a progressive erosion of their talent base.
The report confirms that talent issues have become mainstream concern for firms, nations and cities, with talent performance seen as a critical factor for growth and prosperity. Of the 125 national economies and 114 cities across all groups of income and levels of development surveyed, African economies ranked between 47 and 124.
Mauritius tops the list of African economies ranking 47, followed by Botswana and South Africa at 62 and 71 respectively. Among the BRICS (Brazil, Russia, India, China and South Africa), South Africa ranked third even though the report noted that the country's system of formal education is not exemplary at 77th position, but its private sector does facilitate Lifelong Learning and Access to Growth Opportunities.
Sub-Saharan Africa's low-rank show that entrepreneurial talent is hardly encouraged, nurtured and developed, thereby affecting the continent's competitiveness when compared to its European counterpart.
The report further revealed that Policies and practices that are less susceptible to political and socioeconomic fluctuations bring about talent competitiveness and developing economies, especially those in Africa, do not operate under such policies.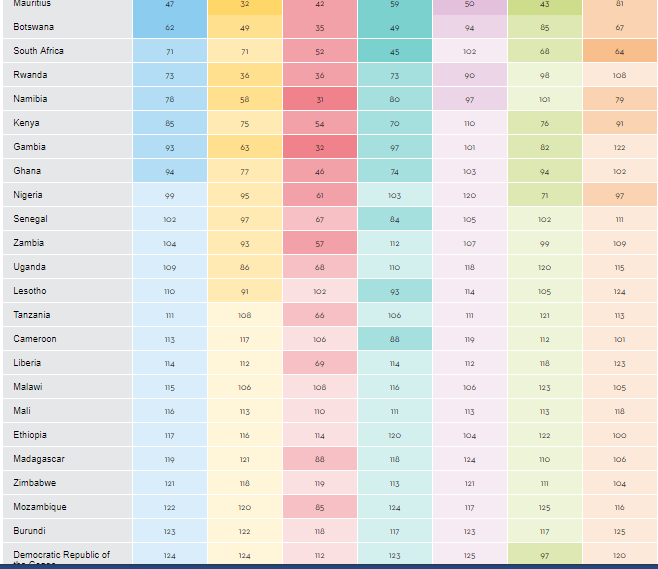 According to Vinod Kumar, Chief Executive Officer, Tata Communications, "The concept of openness is critical for entrepreneurial talent, and business culture plays a key role here. Businesses and cities need to work hand-in-hand to cultivate cultures of intrapreneurship and a mindset of continuous learning above all else, as the human factor is key to the success of digital transformation. This will help unlock the positive potential that technology brings – especially in a world where humans and machines will work side-by-side and different types of collaboration and ideation emerge."
Talent is drawn to high-income economies and a five-year analysis shows the talent gap widening between unequal economies. If African economies do not actively work on developing and nurturing entrepreneurial and intrapreneurial talent, the continent will continue to have an emigration problem and would continue to have the weakest average performance on the GTCI index.
When speaking of developing talents, it is not enough for African countries to focus on a single or even a few dimensions but they should rather focus on a more holistic course of action that involves all.