The Nobel Peace Prize is the most controversial of the five Nobel Prizes—Physics, Chemistry, Literature, Peace and Physiology. Not only is this the most coveted, it is also the most significant out of all other awards.
The Nobel Peace prize is awarded to individuals who have done "the best work for the fraternity of nations," and for the eradication of groups and armies that encumber the massive promotion of peace among people of all nations.
Ever since Alfred Nobel chose peace as a category for the Noble Prize, it has been subject to several controversies. "They-should-have-won" claims have been pervasive, and debates as to who is more deserving to win have been ongoing year after year. So, here is a list of the 3 Africans who should have won the Noble Peace Prize but didn't.
1. Morgan Tsvangirai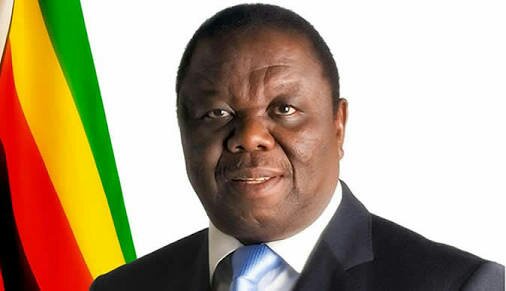 Morgan Tsvangirai was a very courageous individual who took the Zimbabwe's political scene by storm, becoming president Robert Mugabe's only serious rival for the better part of two decades, and campaigned until the end for a better country with greater democracy and transparency.
As the head of the Movement for Democratic Change Morgan Tsvangirai was the first Zimbabwe national to have ever been nominated for the Nobel Peace Prize.
Tsvangirai was also a recipient of the Solidar Silver Rose Award. The award was for outstanding achievement by an individual or organisation in the activities of civil society and in bringing about a fairer and more just society.
2. Stephen Biko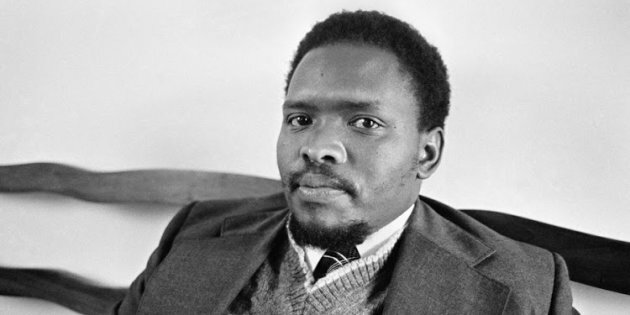 Following the imprisonment of Nelson Mandela in 1964, Stephen Biko took the reins and became the head of the South African Anti-apartheid movement.
He was the one who founded the Black Consciousness Movement and promoted "the brotherhood of man."
Along with his active involvement in the promotion of unity among all nations, he preached non-violence among his subordinates.
He dedicated his life to leading peaceful protests until the Apartheid police sought to kill him.
3. Ken Saro-Wiwa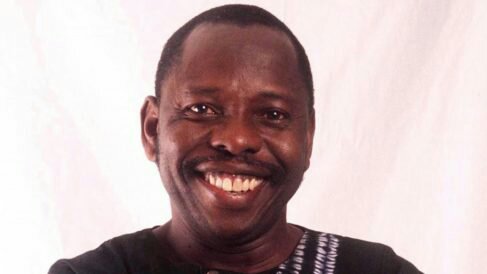 Known as the Gandhi of Nigeria, Kenule Beeson Tsaro-WiwaKen popularly called Ken Saro-Wiwa was part of the Ogoni people, a minority in Nigeria, and he had always been honest about his grudges towards the government of his own country.
Due to the displacement of his people and the exploiting of their resources for the gain of the Nigerian government, he formed an organization to protect the rights of the minority and led non-violent demonstrations on behalf of the persecuted.
He was killed in 1995 while fighting against the environmental degradation and the survival of the Ogoni people under the administration of Military head of state, Sani Abacha.
©list25