To Commemorate the international women's day, here are six quotes from Great Female African Leaders whose work underlines Africa's progress, its success, challenges, and the continent's zeal to continue moving forward.
1. Chimamanda Ngozi Adichie (Nigeria)
"Culture does not make people. People make culture. If it is true that the full humanity of women is not our culture, then we can and must make it our culture."
Chimamanda Ngozi Adichie is a Nigerian author whose books give a different perspective of what Africa is and what it can be. She has written books like 'Purple Hibiscus', 'Half of A Yellow Sun', 'Americanah' and 'The thing around your neck', a collection of short stories.
2. Ngozi Okonjo Iweala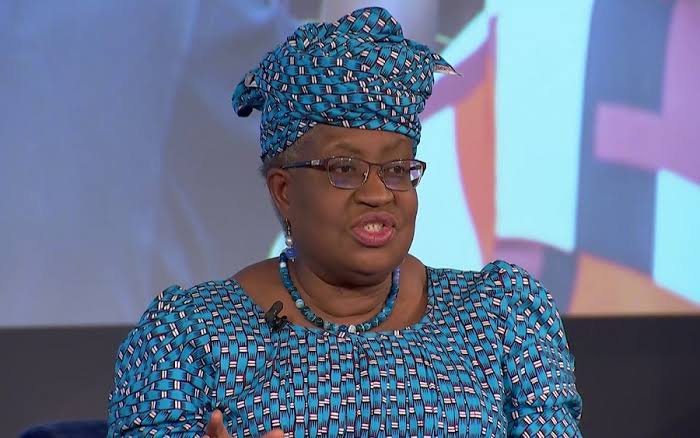 "If you have a sense of purpose that drives you, then aim high and become a leader and make room as you go"
Ngozi Okonjo-Iweala is the first female, first African Director-General of the World Trade Organisation.
The Nigerian-born economist and international development expert has had the most illustrious career having spent 25 years at the World Bank and rising through the ranks to be No 2.
She currently sits on the Boards of top international companies and organizations, including Twitter, Standard Chartered Bank, Global Alliance for Vaccines and Immunization (GAVI), and the African Risk Capacity (ARC).
3. Folorunso Alakija (Nigeria)
"I once dared to dream and if I could succeed, then so can you. "
Folorunsho is and Owner of Famfa Oil Limited, currently one of the largest indigenously owned exporters of crude oil in Nigeria. She is also the richest woman in Nigeria and the second richest in Africa and the eight richest black person in the world.
4. Wangari Maathai (Kenya)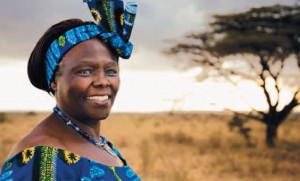 "You cannot enslave a mind that knows itself. That values itself. That understands itself. "
Wangari Maathai is a Kenyan activist. She was the first African woman to receive the Nobel Peace Prize in 2004.
5. Leymah Gbowee (Liberia)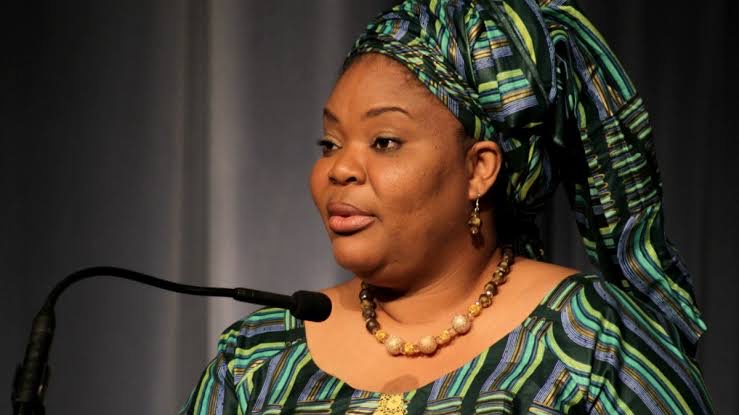 "Don't wait for a Gandhi, don't wait for a King, don't wait for a Mandela. You are your own Mandela, you are your own Gandhi, you are your own King."
Liberia's Leymah Gbowee received the Nobel Peace Prize in 2011 for her contribution in putting to an end the Second Liberian Civil War in 2003 through a women's peace movement.
6. Nawal El-Saadawi (Egypt)
"Words should not seek to please, to hide the wounds in our bodies, or the shameful moments in our lives. They may hurt, give us pain, but they can also provoke us to question what we have accepted for thousands of years."
Nawal El-Saadawi is an internationally renowned Egyptian writer , novelist, medical doctor and fighter for women's rights. Her writing has influenced five generations of women and men in Egypt, in other Arab speaking countries as well as in many other societies. Her writing inspired dissidence, rebellion and revolution.
7. Ellen Johnson Sirleaf (Liberia)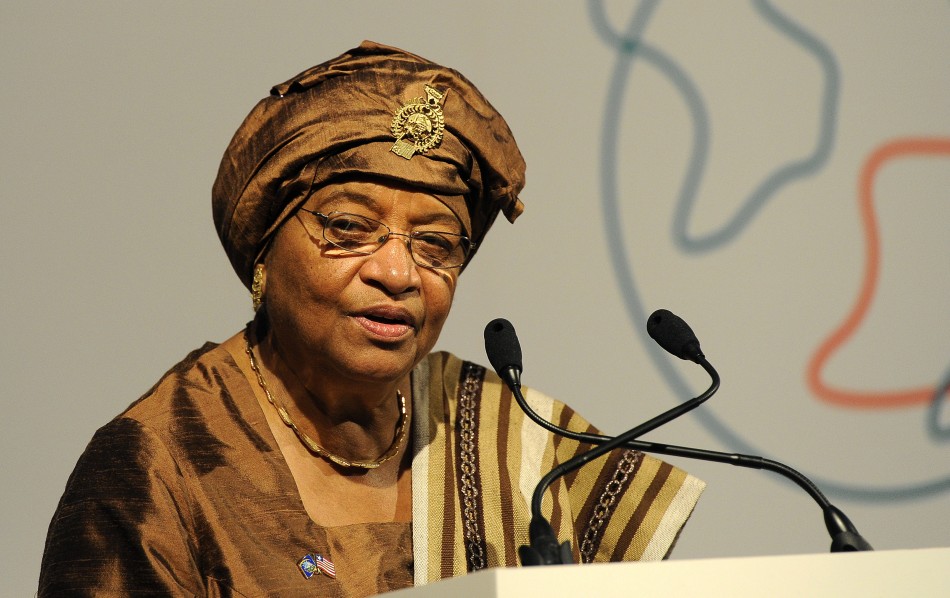 "The size of your dreams must always exceed your current capacity to achieve them. If your dreams do not scare you, they are not big enough."
Another Nobel Peace Prize winner, Ellen Johnson Sirleaf is the current President of Liberia. Upon entering office, Sirleaf made education free and required for all elementary school kids. She has passed record-setting legislation to increase transparency in the Liberian government. She also sits on the Council of Women World Leaders.