The BBC has today revealed some of the inspirational individuals who have been chosen for inclusion on the BBC 100 Women list 2017.
This year, out of the sixty women listed, seven are African. Below are the seven women from Africa who were included in the list:
1. Adelle Onyago (Kenya)
Adelle is a radio and television host from Kenya seeking to empower young women through mentorship and apprenticeship programmes.
2. Anita Nderu (Kenya)
Anita is a TV presenter and radio news anchor at Capital FM based in Nairobi, Kenya who is passionate about mentoring youth<
3. Ellen Johnson (Liberia)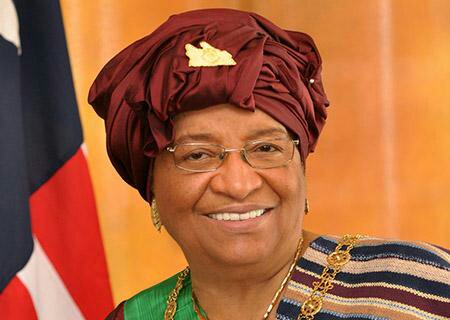 Ellen Johnson is The 24th and current President of Liberia since 2006 and the first elected female head of state in Africa as a whole. She helped brought Normalcy to Liberia
4. Marieme Jamme (Senegal)
Marieme Jamme aught herself to read and write at the age of 16 and is now a self-made businesswoman in Senegal
5. Naomi Mwaura (Kenya)
Naomi Nwaura spearheaded the anti-harassment protest #MyDressMyChoice, which changed the law around harassment in Kenya
6. Talent Jumo (Zimbabwe)
Jumo supports victims of revenge porn, giving them counselling and legal advice and fighting for sexual and reproductive health rights for women in Zimbabwe
7. Tiwa Savage (Nigeria)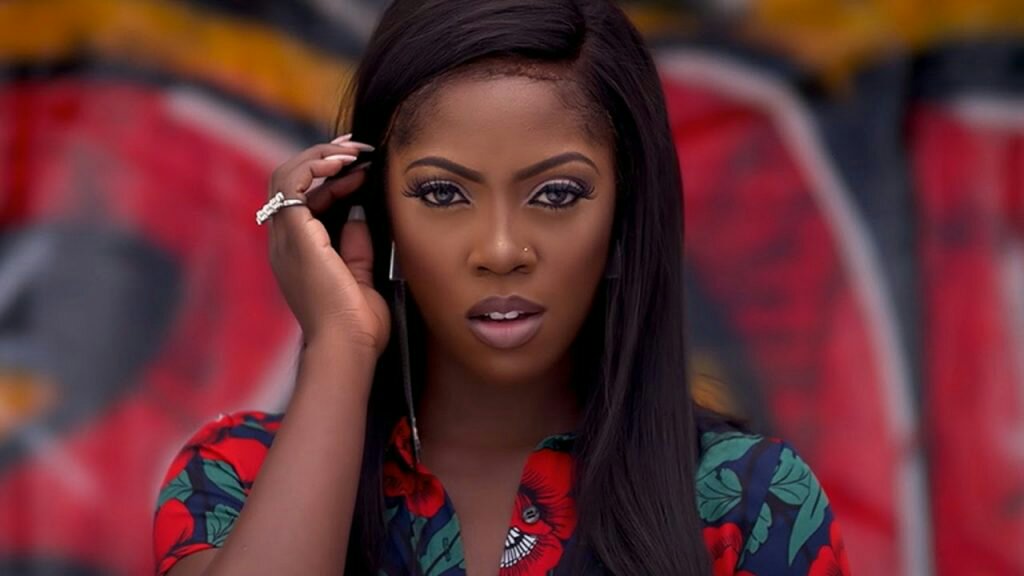 Nigerian Singer, Tiwa Savage also Made the "BBC 100 Women 2017" List..
A Nigerian singer, songwriter and philanthropist Tiwa Savage is an intergral member of the Afrobeats scene and plans to open a music school.

The women on this list were taken from across all spheres of modern life – from engineering to the creative industries, from sport to business – they represent the global wealth of female talent…