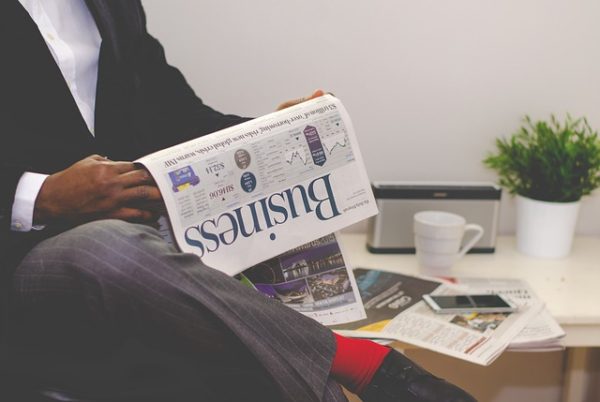 Since its inception, Doing Business has recorded business reforms in 186 of the 190 economies it now monitors. In this year's report, Mauritius is the highest ranked economy in Sub-Saharan Africa in the 25th in the world.
Nigeria, Malawi and Zambia were among this year's top 10 improvers, based on reforms undertaken.
Rwanda, Kenya and Botswana are also among the top 10 ranked economies.
Fact Sheet: Sub-Saharan Africa
Africa's Best, Worst Countries For Doing Business 2017
Mauritius, in 25 place in the Doing Business rankings, is the highest ranked economy in Sub-Saharan Africa. Other economies in the region that perform well on the ease of doing business rankings are Rwanda (at 41), Kenya (80), Botswana (81) and South Africa (82).
The region's lowest ranked economies are Somalia (190), Eritrea (189), South Sudan (187), and the Central African Republic (184).
Other large economies in Africa and their rankings are Democratic Republic of Congo (182), Ethiopia (161), Nigeria (145), Tanzania (137), Sudan (170), and Uganda (122).
Rwanda ranks among the best globally in the Doing Business areas of Registering Property (with a rank of 2) and Getting Credit (6). In registering property, Rwanda has an efficient land registry where it takes 7 days to transfer property and costs only 0.1% of the property value, the same as in New Zealand.
Mauritius has among the least cumbersome business regulations in two Doing Business areas: Dealing with Construction Permits (with a rank of 9) and Paying Taxes (10).
Four economies in Sub-Saharan Africa rank in the top 10 in Getting Credit (with an average rank of 115). Zambia ranks 2, just after New Zealand, and Rwanda, Malawi and Nigeria all rank 6.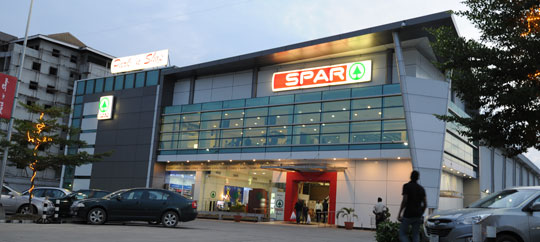 What are the reform trends?
A record number of 83 reforms, making it easier to do business, were implemented in 36 of 48 economies in Sub-Saharan Africa in the past year. This is the largest number of reforms ever recorded by the
Doing Business report in any region, and represents 31 percent of all reforms implemented globally in the past year.
With Malawi , Nigeria and Zambia, Sub-Saharan Africa is the most represented region among the global top 10 improvers in the Doing Business 2018
Multiple economies in the region implemented three or more reforms in the past year, including Kenya (6 reforms), Mauritania, Nigeria, Rwanda , and Senegal (5 reforms each), Malawi, Mauritius and Niger (4 reforms each), and Angola, Benin, Cape Verde and Zambia (3 reforms each).
Sub-Saharan Africa accounted for 14 of the 22 reforms globally in Dealing with Construction Permits. Many economies, including Benin, Cape Verde, Democratic Republic of Congo, Gabon , Ghana , Guinea, Niger , Nigeria and the Seychelles made dealing with construction permits easier by publishing regulations related to construction online.
Source: Cnbcafrica