US News has published its latest Best Countries ranking for 2019, and South Africa is the highest ranked country in Africa.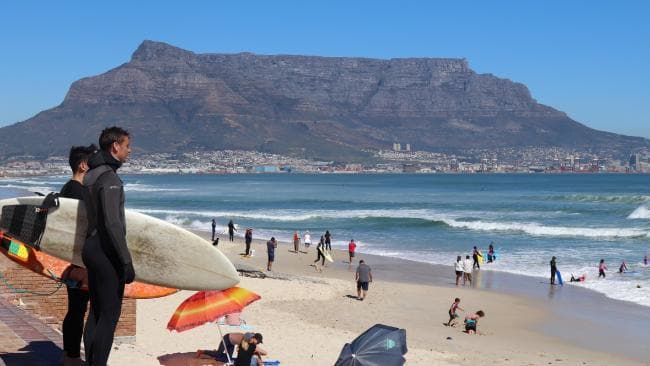 The report covers 80 countries and ranks them on how global perceptions define them in terms of a number of qualitative characteristics, as well as impressions that have the potential to drive trade, travel and investment, and directly affect national economies.
Each country is scored on 65 attributes spread across nine broad categories: Adventure, Citizenship, Cultural Influence, Entrepreneurship, Heritage, Movers, Open for Business, Power, and Quality of Life.
Adventure looks at how friendly and fun a country is, while citizenship delves more into human rights, property rights, equality and freedom enjoyed by its people.
Cultural influence assesses the richness of a country's culture, and how it influences society, which ties into the heritage category, which measure the accessibility of these things.
Entrepreneurship and open for business look at economic aspects – particularly how connected a country is to the rest of the world, innovation, skilled labour force, legal frameworks and various government roles in this.
The mover category looks at how unique a country is and is classified as an 'up and coming' economy, while the power category gauges a country's influence, alliances and military.
The final broad category is quality of life, which looks at the job market, economic stability, safety, income equality, political certainty, education and health.
Top 8 Best African Countries for 2019
South Africa is the highest ranked African country in the report, followed by Egypt, Morocco, Tanzania and Ghana. Nigeria the Giant of Africa was ranked 7th in Africa and 74th best in the world.
1. South Africa
37th best overall
2. Egypt
40th best overall
3. Morocco
42nd best overall
4. Tanzania
54th best overall
5. Ghana
69th best overall
6. Tunisia
72nd best overall
7. Nigeria
74th best overall
8. Angola
78th best overall